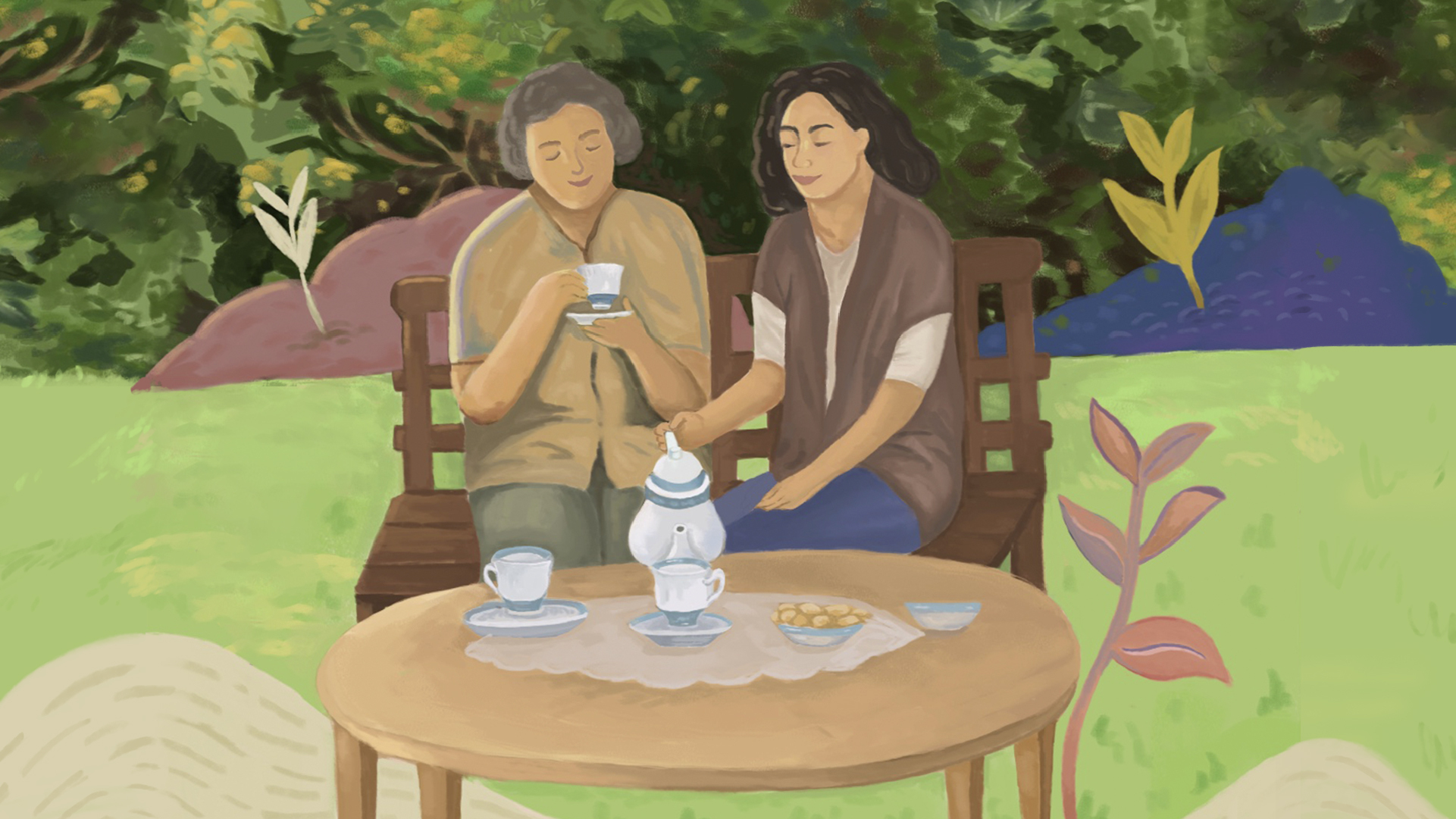 A story of endings.
Yolanda Lagomarsino was 96 years old when her fear of dying began to manifest as panic attacks. Her granddaughter Marisa Candia Cadavid decided to help her, and the two embarked on a journey to confront the meaning of death.
Find the English translation of "The Day You Are Gone" here. Or check out the Spanish transcript here.
---
LISTEN & FOLLOW: NPR App | Spotify | Apple Podcasts | Google Podcasts
---
► Join Deambulantes. Our membership program help us continue covering Latin America.
► Subscribe to our newsletter. It's our favorite place to stay in touch with our community. Get an email every Tuesday with the newest Radio Ambulante episode and one every Friday with 5 recommendations from our team.