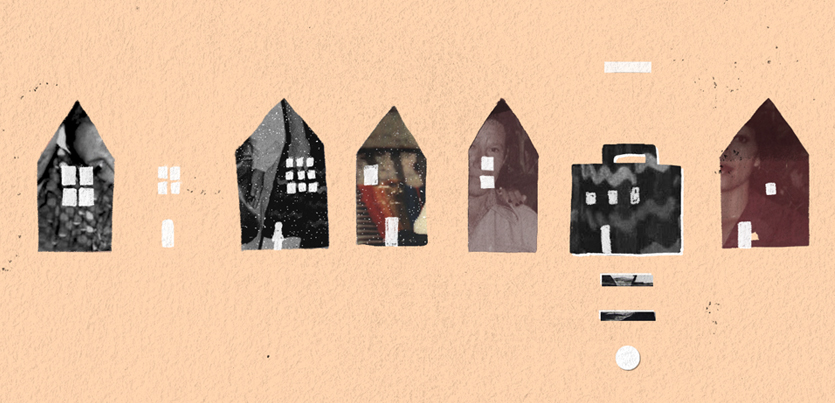 Sinar Alvarado's family left Valledupar, Colombia in the late 1970s, and moved to the other side of the border, Venezuela. It was the end of the oil boom, when the Venezuelan middle class could go on vacation to Miami, buy new cars and enjoy a lifestyle that was uncommon for the rest of the region. Today, Venezuela is in a crisis never before seen. How does the history of this family reflect the collapse of a nation?
You can read a Spanish transcript of the episode, it's useful if you're learning the language with this podcast.
Or you can also read an English translation: We want you to fully understand our podcast.
Please share this episode with your friends. By doing that you help us grow and allow us to find and tell more stories from all across Latin America.
► Lupa is our new app for Spanish learners who want to study with Radio Ambulante's stories. More info at lupa.app.
---