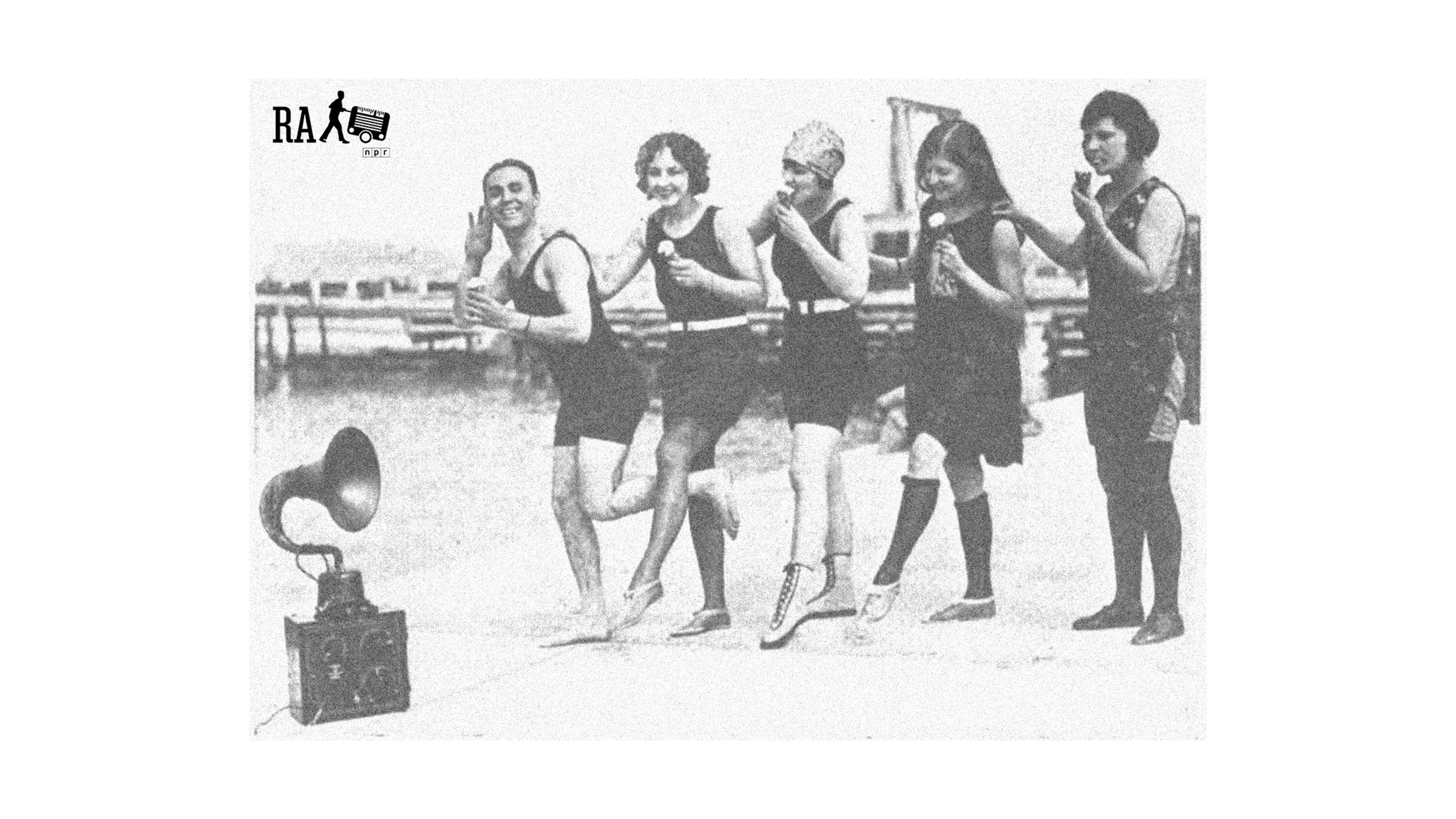 Radio Ambulante Is Back With A Powerful New Season!
Hi friends! We are about to launch our latest season, our most ambitious one to date! We will share 30 new stories, the first airing on September 12th.
To make the wait a little more bearable, check out the trailer we made. Let us know what you think!
► Lupa is our new app for Spanish learners who want to study with Radio Ambulante's stories. More info at lupa.app.
---