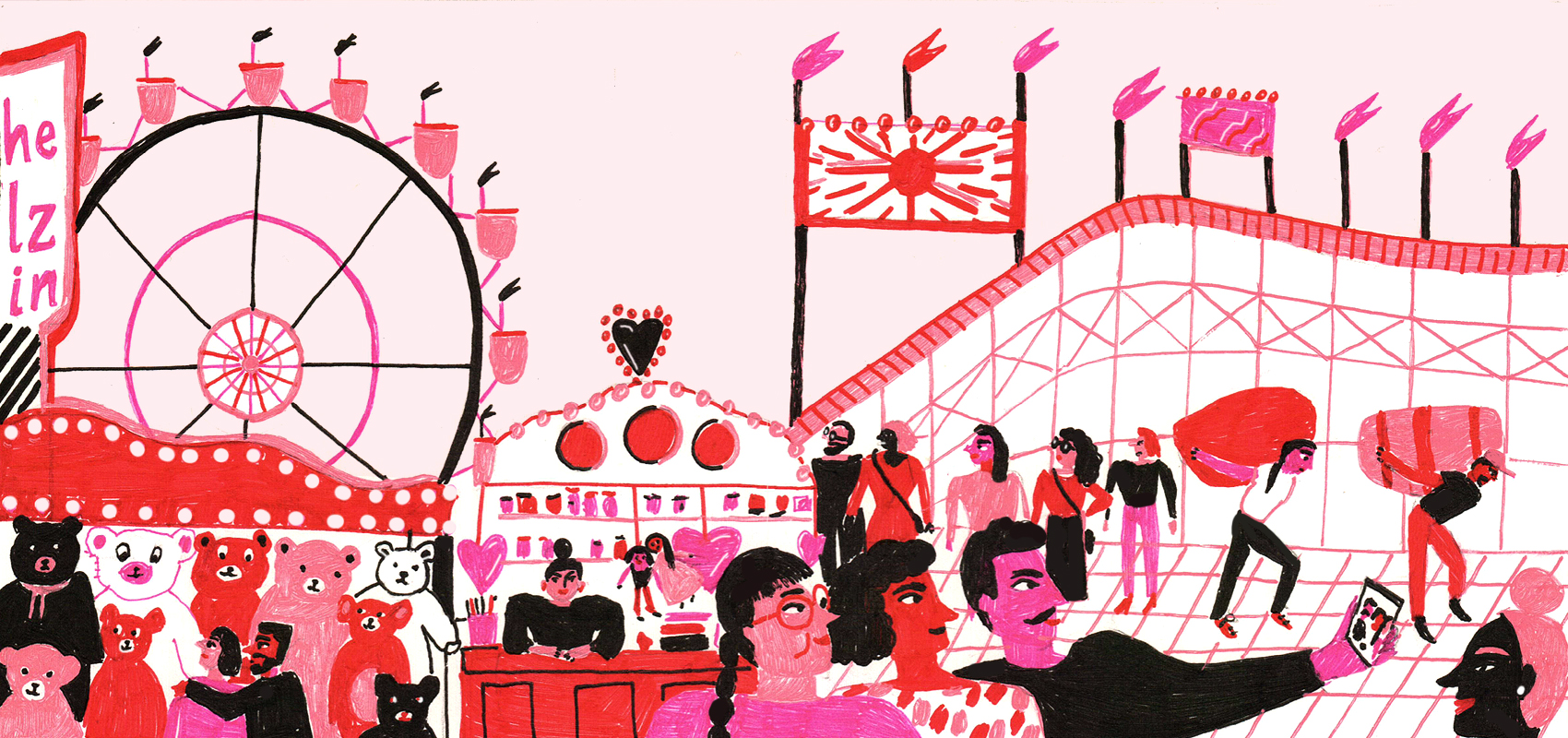 Every year, thousands of Mexicans with temporary visas go to the United States to work at the county fairs. For many, this seems like an opportunity for a better life, but often the conditions at the fairs are not what they expected. A group of these workers decided to take action, but sometimes doing the right thing can put you in a difficult situation.
You can read a Spanish transcript of the episode.
You can also read an English translation.