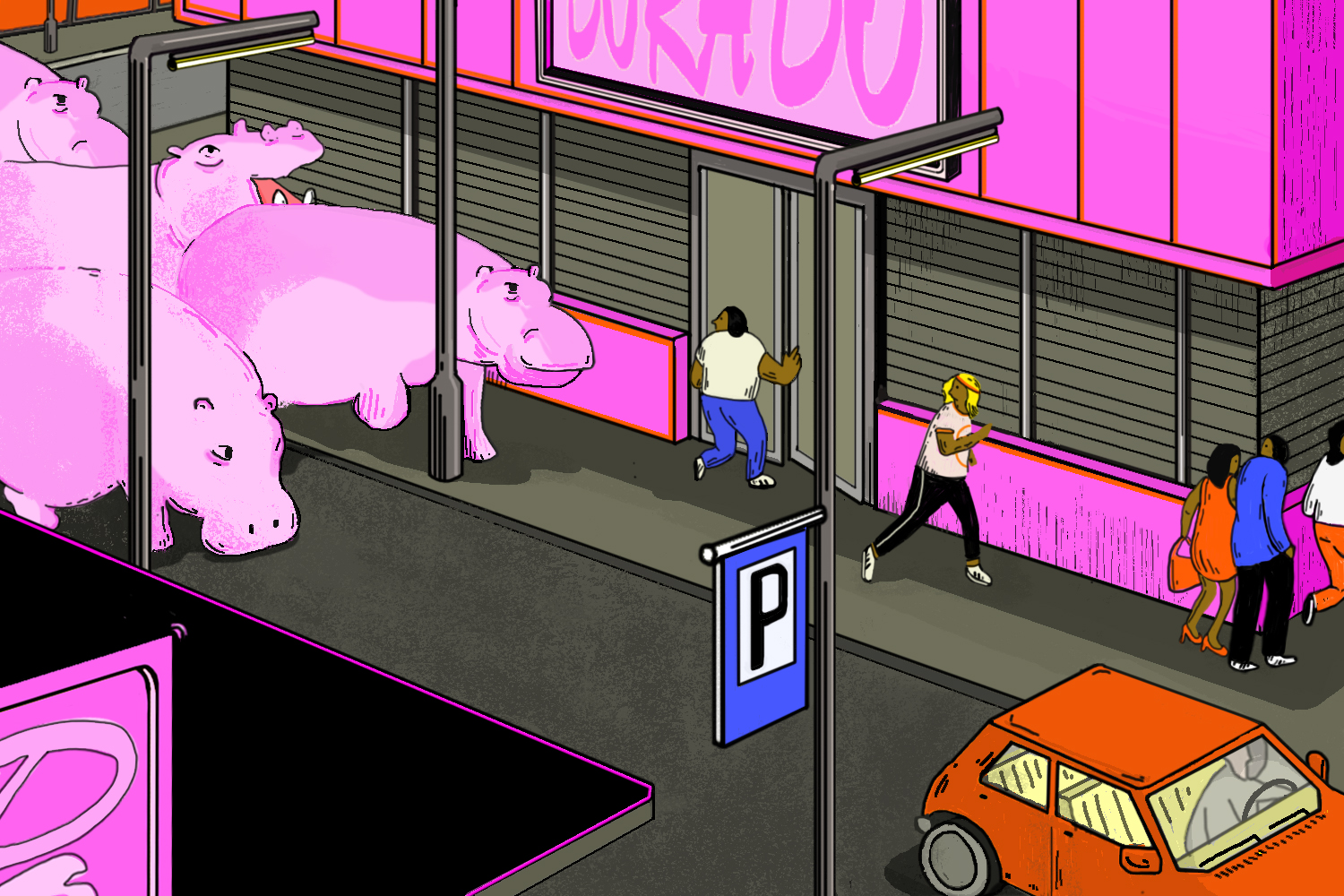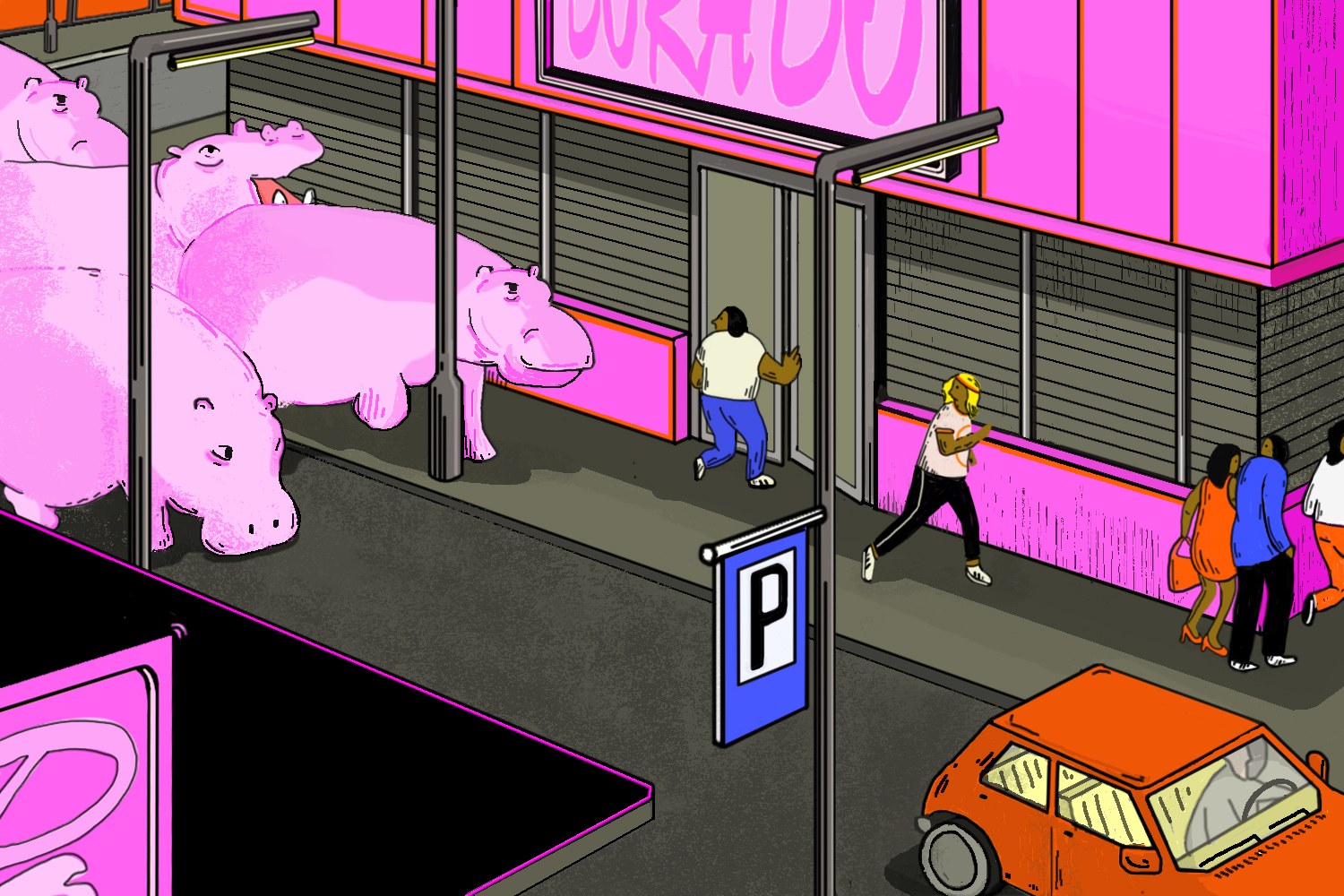 At first there were only four … Now, there are many, many more.
In the 80s, Pablo Escobar brought four hippopotamuses to Colombia. These African giants were just one of the many whims of the man who was at the time the most powerful drug dealer in the country. But after his death, the hippos multiplied, and became something much more dangerous.
En nuestro sitio web puedes encontrar una transcripción del episodio.
Or you can also check this English translation.