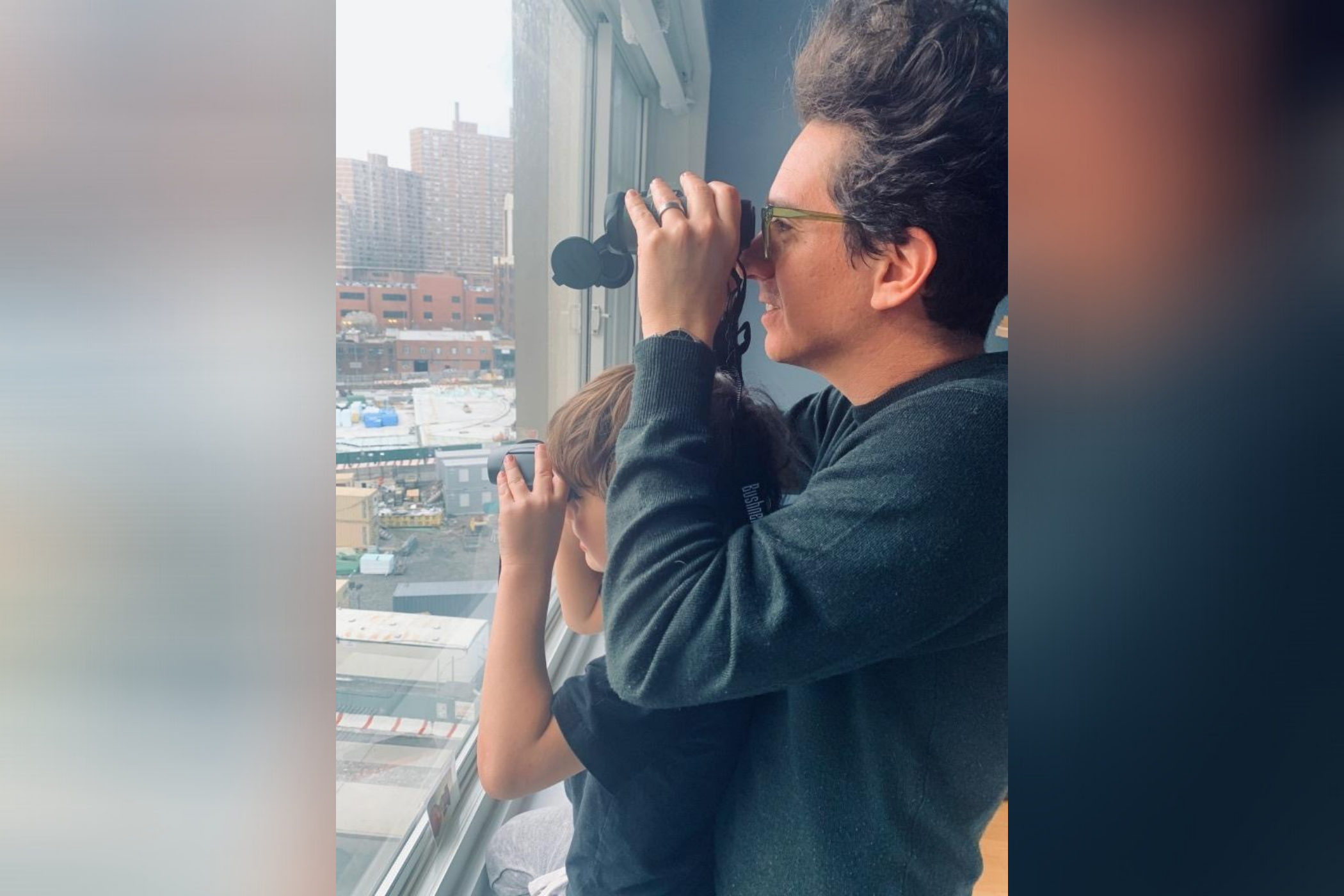 In April, New York became the pandemic's global epicenter. During the most difficult weeks, Daniel Alarcón and his seven-year-old son looked out the window at an unrecognizable city. What stories do they tell now, when the worst seems to be over?
A special episode before the start of our tenth season in September.
You can read a Spanish transcript of the episode here or an English translation here.
► We just launched a new podcast called El hilo. Visit elhilo.audio, and subscribe to receive all the updates.
---