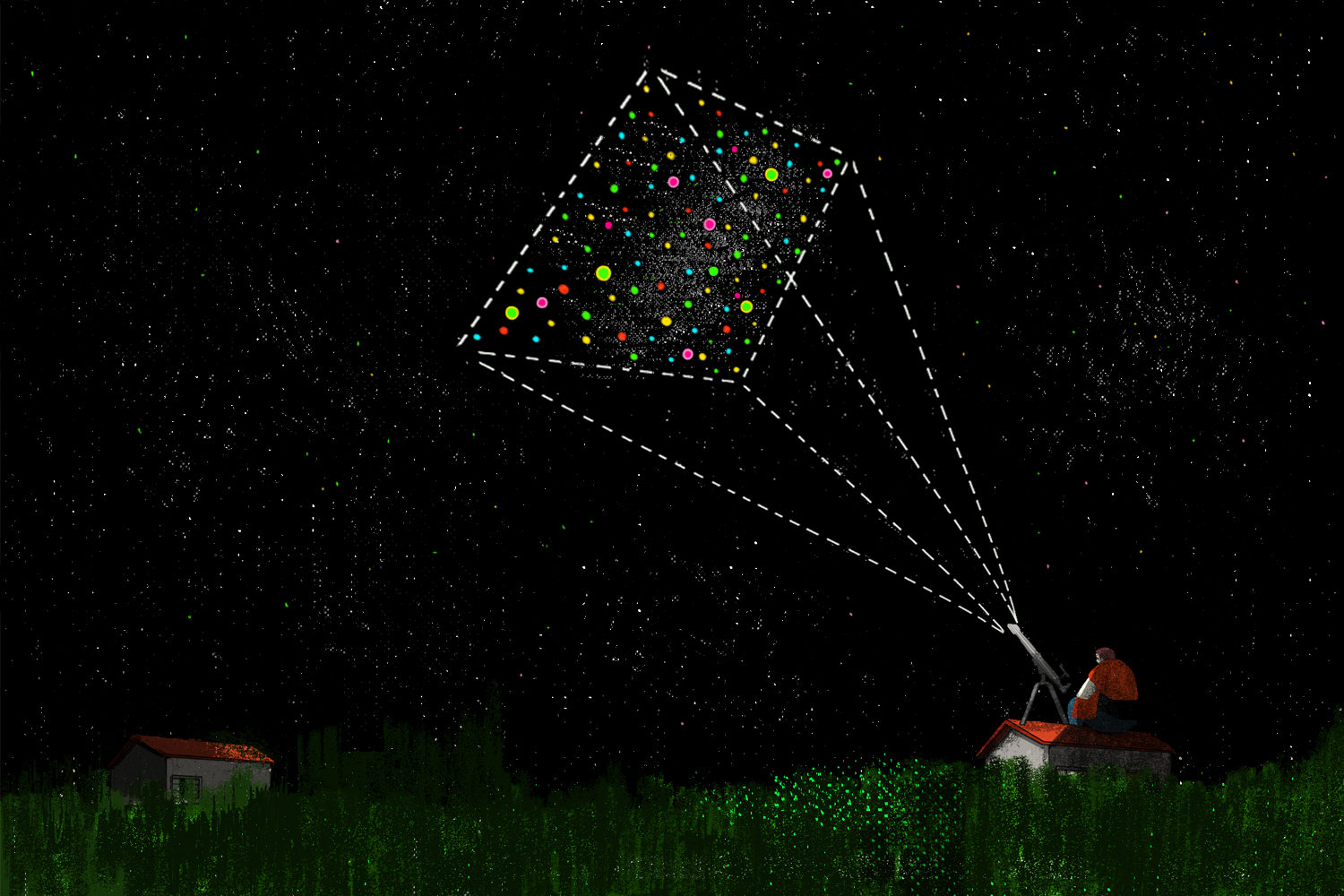 Sometimes, it's simply a matter of looking in the right place at the right time.
Víctor Buso had dedicated his entire life to astronomy, although never professionally. One night — after a series of unlikely events— his career as an amateur took an unexpected twist. This is the story of how his homemade observatory in Rosario, Argentina, became the focus of the international astronomical community.
You can read the Spanish transcript of the episode or an English translation.
---
Subscribe to our newsletter! You will get new episodes every Tuesday and recommendations of things that inspire us every Friday. And request an invitation to our Online Podcast Club if you want to discuss this or other episodes with listeners around the world.