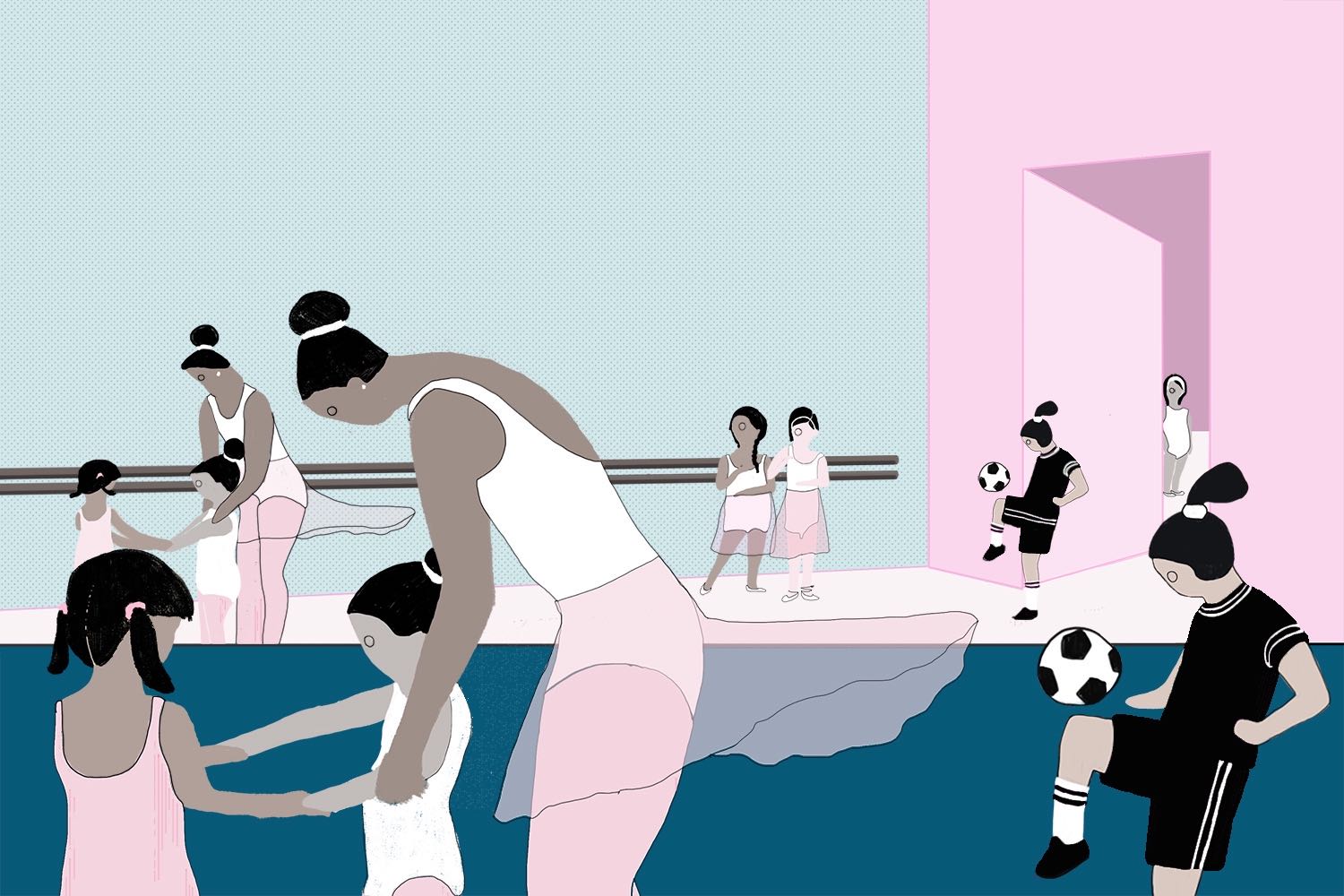 Laura Pigatin is exceptionally talented, but in her country, there are still prejudices that want to block her way.
It was just 40 years ago that women in Brazil were forbidden from playing soccer. And even today, there are many who still believe that soccer fields are exclusively for men. But all those old ideas are no match for a girl with a dream.
You can read the Spanish transcript of the episode, an English translation or a Portuguese translation.
► Lupa is our new app for Spanish learners who want to study with Radio Ambulante's stories. More info at lupa.app.
---