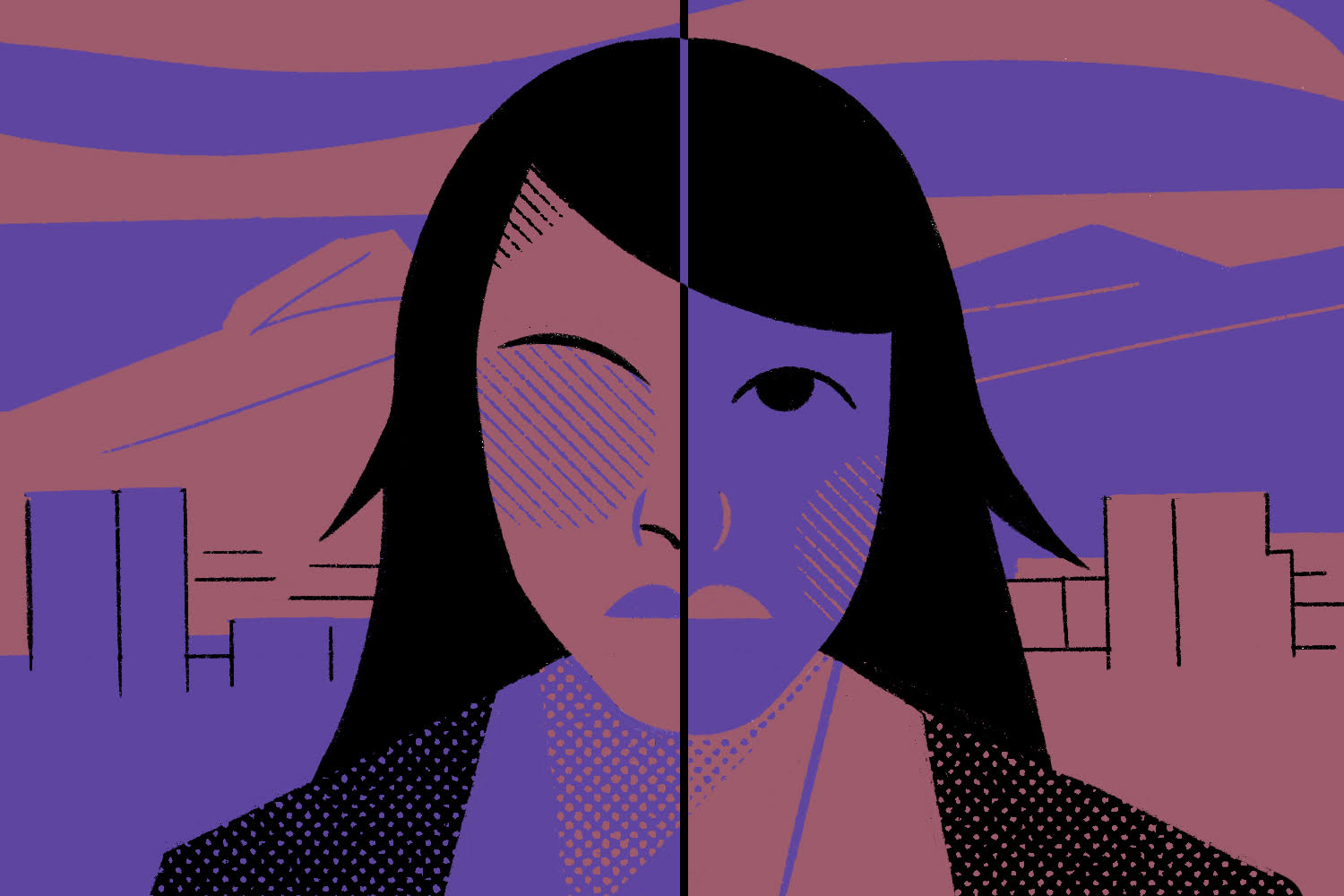 Maps show two cities; up close, it's a little more complicated.
The border between Ciudad Juárez in Mexico, and El Paso in the US, is a place of cultural and linguistic fluidity, a place of exchange and transit. But the attack at a Walmart in El Paso on August 3rd, 2019 put all of that at risk.
You can read the Spanish transcript of the episode or an English translation.
We will answer your questions about this episode during a Facebook Live scheduled for Friday February 21 at 11:00 a.m. EST. 
► Lupa is our new app for Spanish learners who want to study with Radio Ambulante's stories. More info at lupa.app.
---