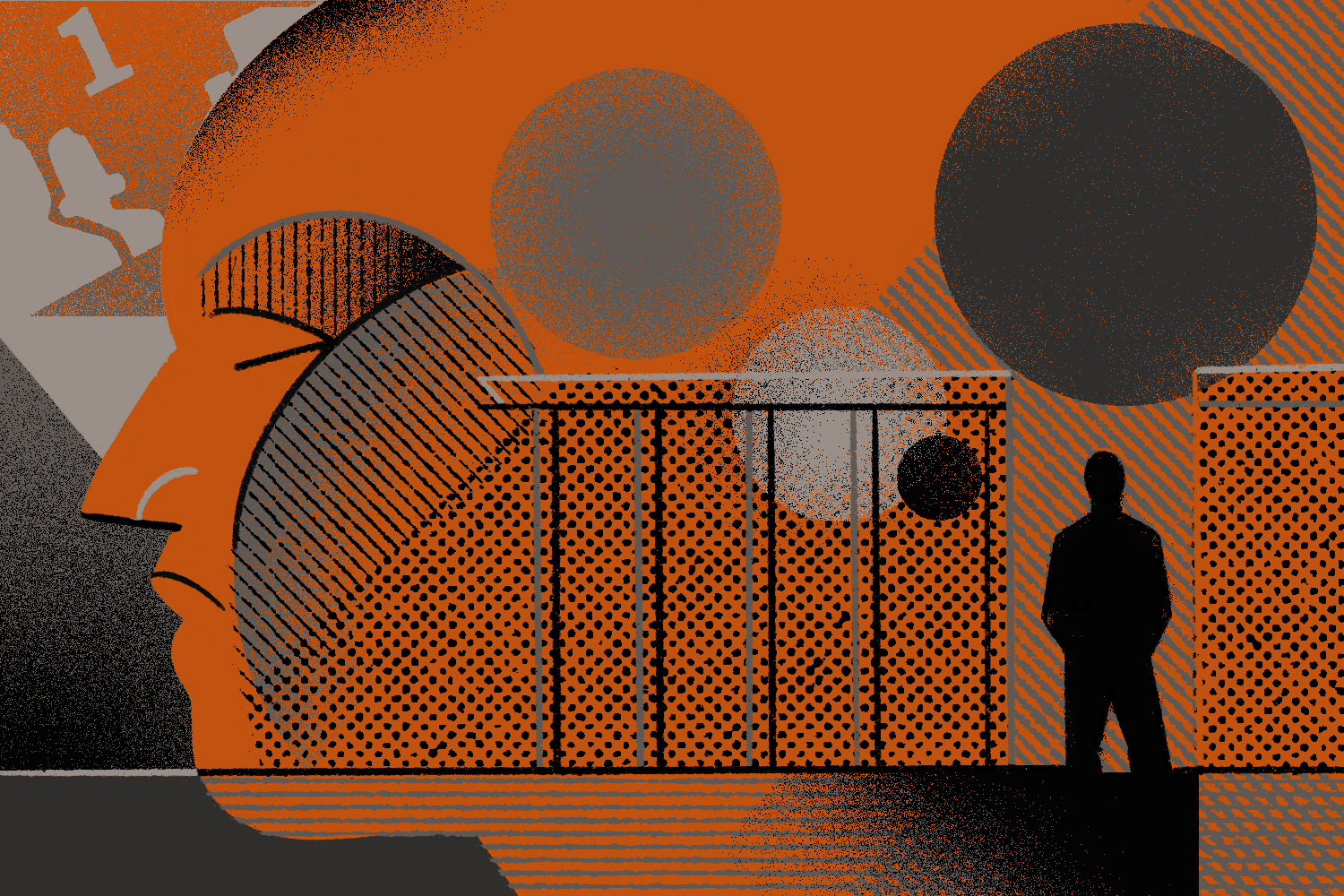 Leonela Wants to Be Your Friend
Diana would do anything for justice.
When her boyfriend Giovani was murdered, Diana was devastated. It wasn't just the pain of the loss, but the fact that there were so many gaps in the case, so many unresolved questions. When she realized that the authorities weren't making much progress, Diana decided to investigate Giovani's murder on her own.
You can read a Spanish transcript of the episode or an English translation.
► We just launched a new podcast called El hilo. Visit elhilo.audio, and subscribe to receive all the updates.
 ► Lupa is our new app for Spanish learners who want to study with Radio Ambulante's stories. More info at lupa.app.
---