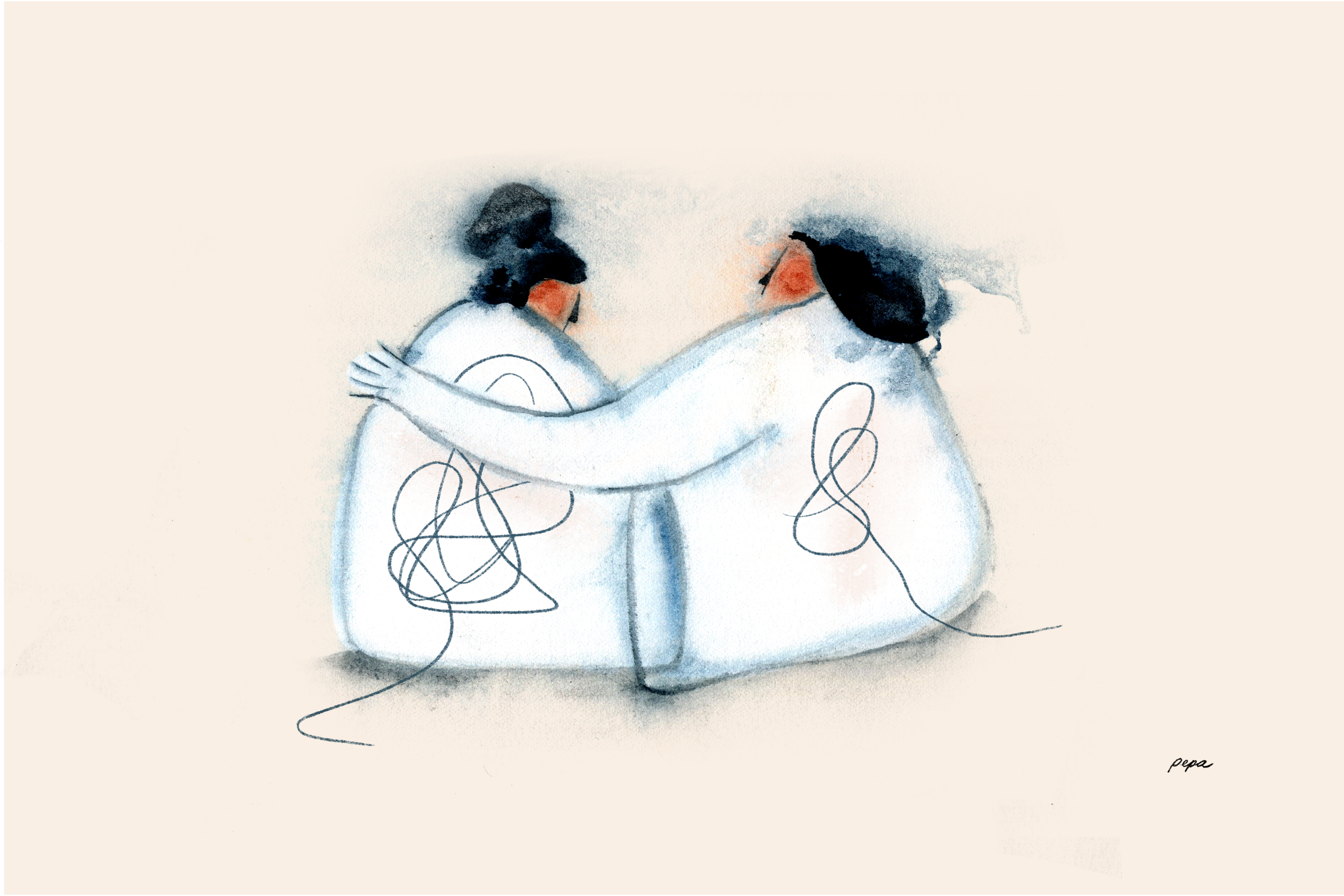 Carla tried to repair what seemed irreparable.
Carla hadn't spoken to her mother in two years and had decided she never would again. The damage was simply too great. Until one day she realized that, in order to move forward, she needed to understand everything that had happened between them. So she took the first step.
Find the English translation of "A letter to mom" here. Or check out the Spanish transcript here.
Caution: this episode contains descriptions of child abuse and substance abuse, not suitable for children.