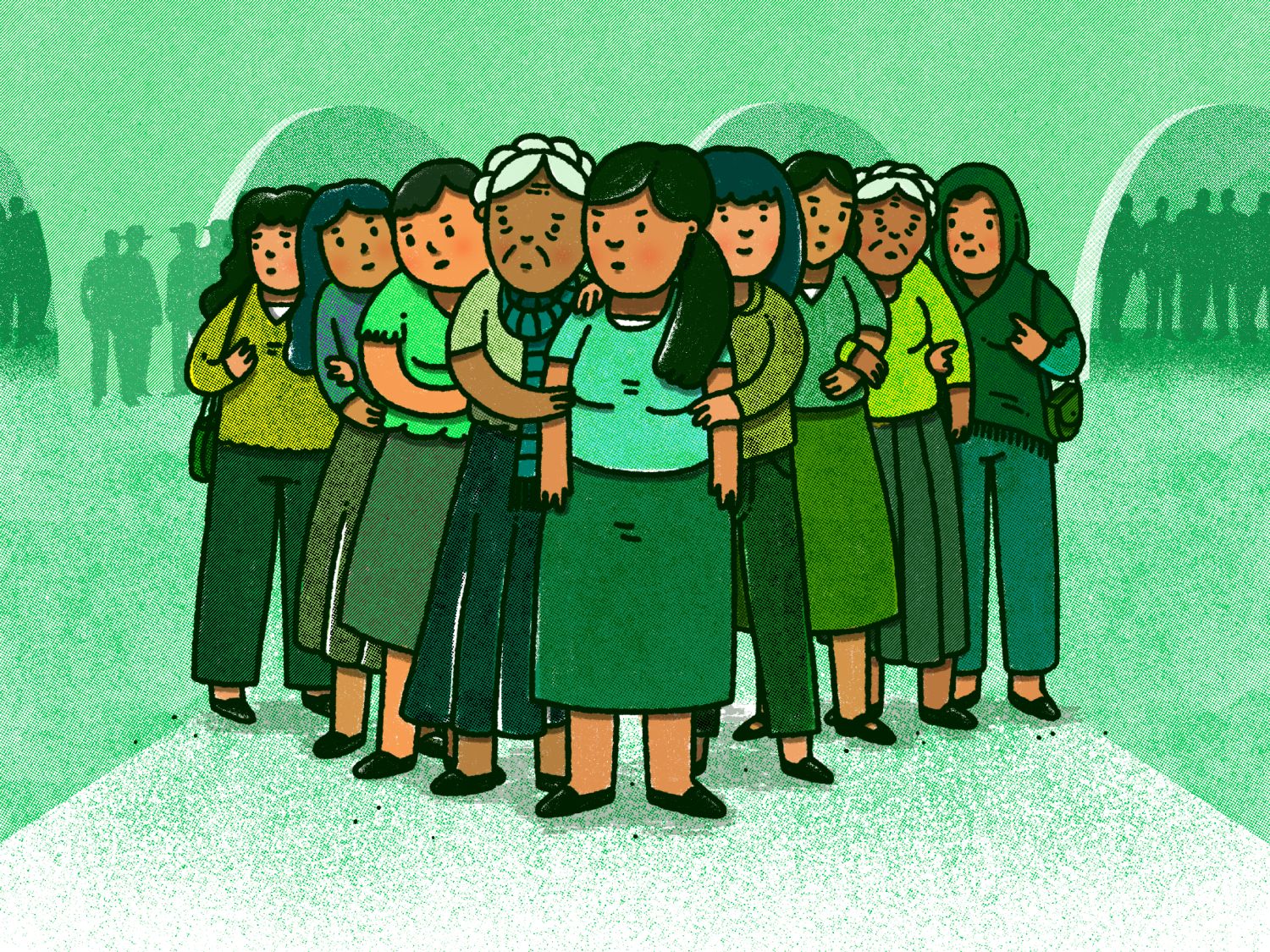 Nine women challenged an ancient tradition of their people.
According to the customs and traditions of the Nahua indigenous community in Ocotequila, Mexico, women had never voted for the commissary, the highest authority in their town. To Antonia Ramirez it seemed unheard of that this was their reality in 2022. So she set out to change it. 
Find the English translation of "Let's vote" here. Or check out the Spanish transcript here.
---
►Subscribe to our newsletter. It's our favorite place to stay in touch with our community. Get an email every Tuesday with the newest Radio Ambulante episode and one every Friday with 5 recommendations from our team.