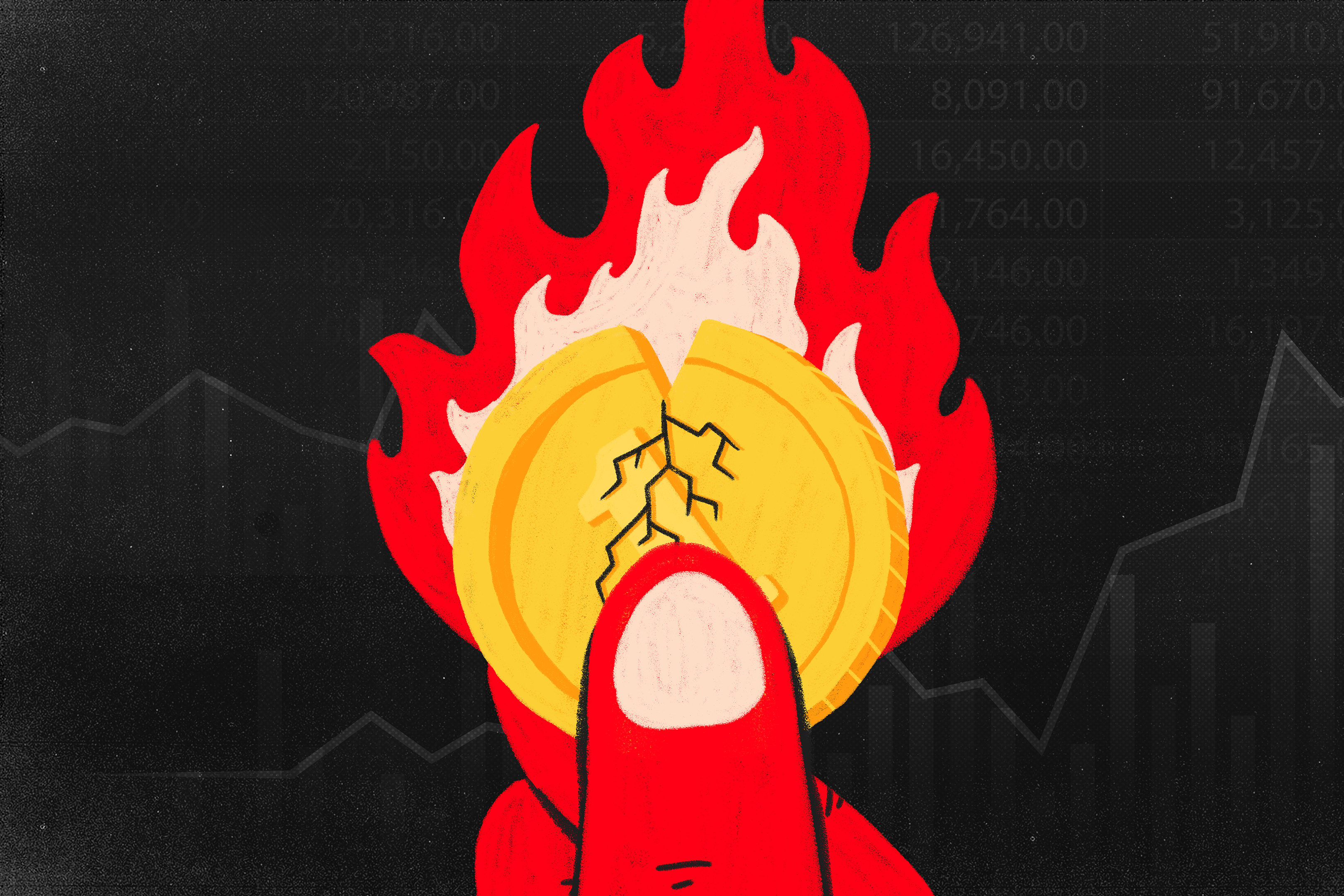 Four words that would change a country forever.
On August 8, 1990, Juan Carlos Hurtado Miller, cabinet leader and Economics minister of the recently inaugurated government of Alberto Fujimori, appeared on national television announcing substantial price hikes for basic household necessities. With this news, thousands of Peruvians were plunged into poverty. This became known as  "Fujishock" and was part of a series of economic measures that would transform Peru, and whose impacts are felt even now.
Find the English translation of "May God Help Us" here. Or check out the Spanish transcript here.