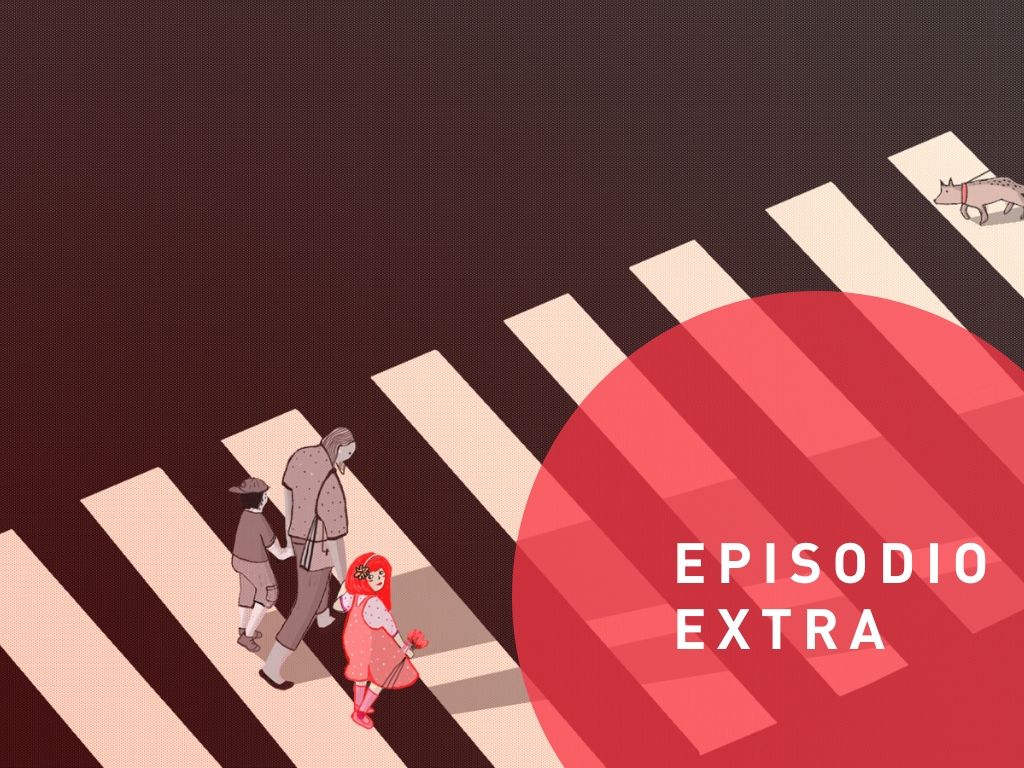 To complement our previous episode — "Me Girl" — we spoke with Radio Ambulante listeners who don't identify with the sex they were born with. They are the ones who can best describe how complex it is to be trans in Latin America. What are the experiences in the region of those who defy traditional gender categories?
Thank you Bruno, Ari, Victoria, Laura, Fabiola and every other person who shared their story with us. 
You can read a Spanish transcript or an English translation of this episode.