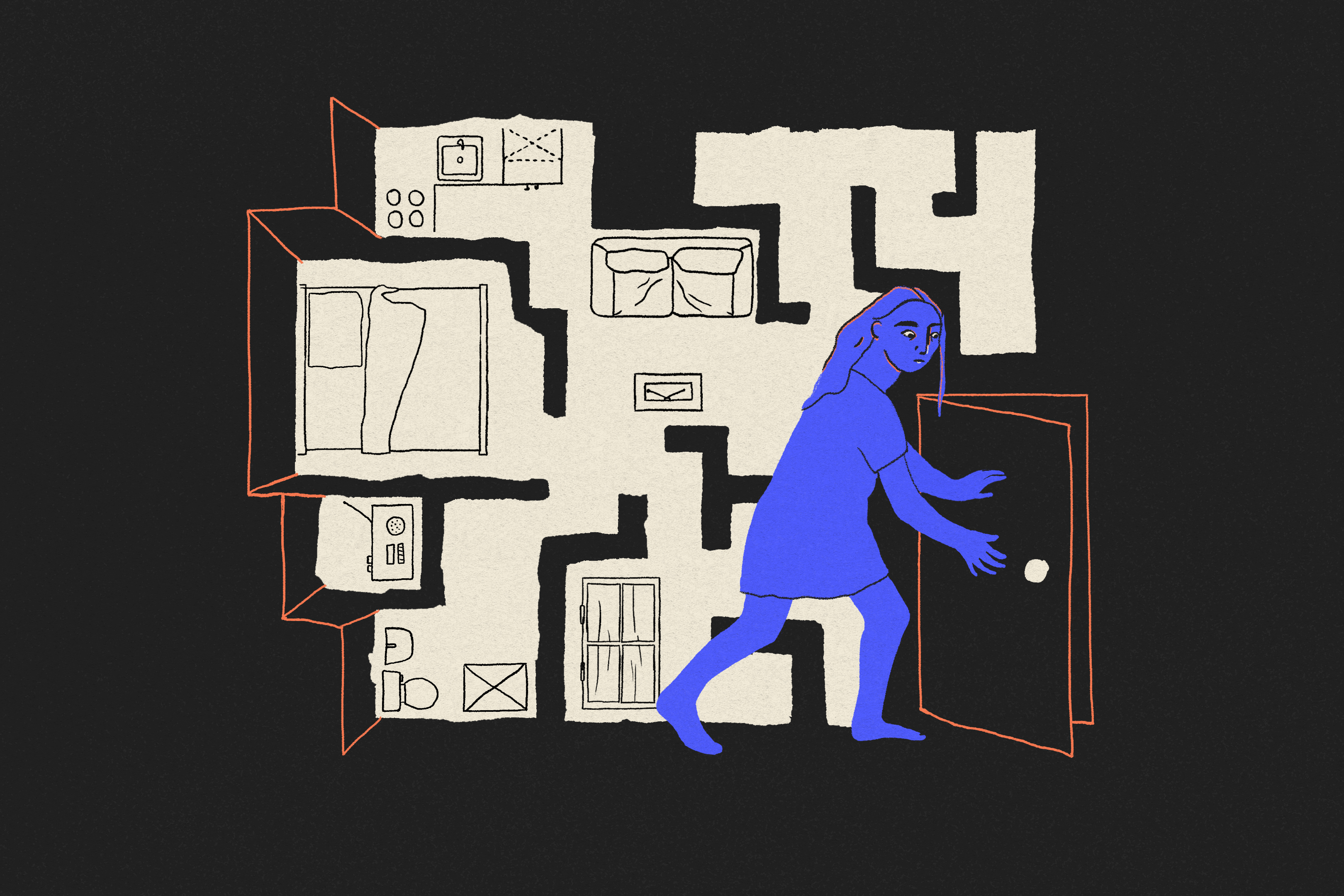 What is it like to come out into the light after a life in darkness?
At first, Morella and Enrique's relationship seemed like any other: they would go for walks, he would visit her at her house, and they would talk on the phone for hours. But that soon changed: Enrique became very controlling and Morella began to isolate herself from her friends and family. She was 18 when she left home to move in with him. Without knowing it, that day she left behind all the life she knew. And also her freedom.
Find the English translation of "The Keys" here. Or check out the Spanish transcript here.
---
Need help? If you are experiencing abuse or want to assist someone who is, call a local help line. UN Women has a list of phone numbers and recommends this database of organizations that provide services by country.