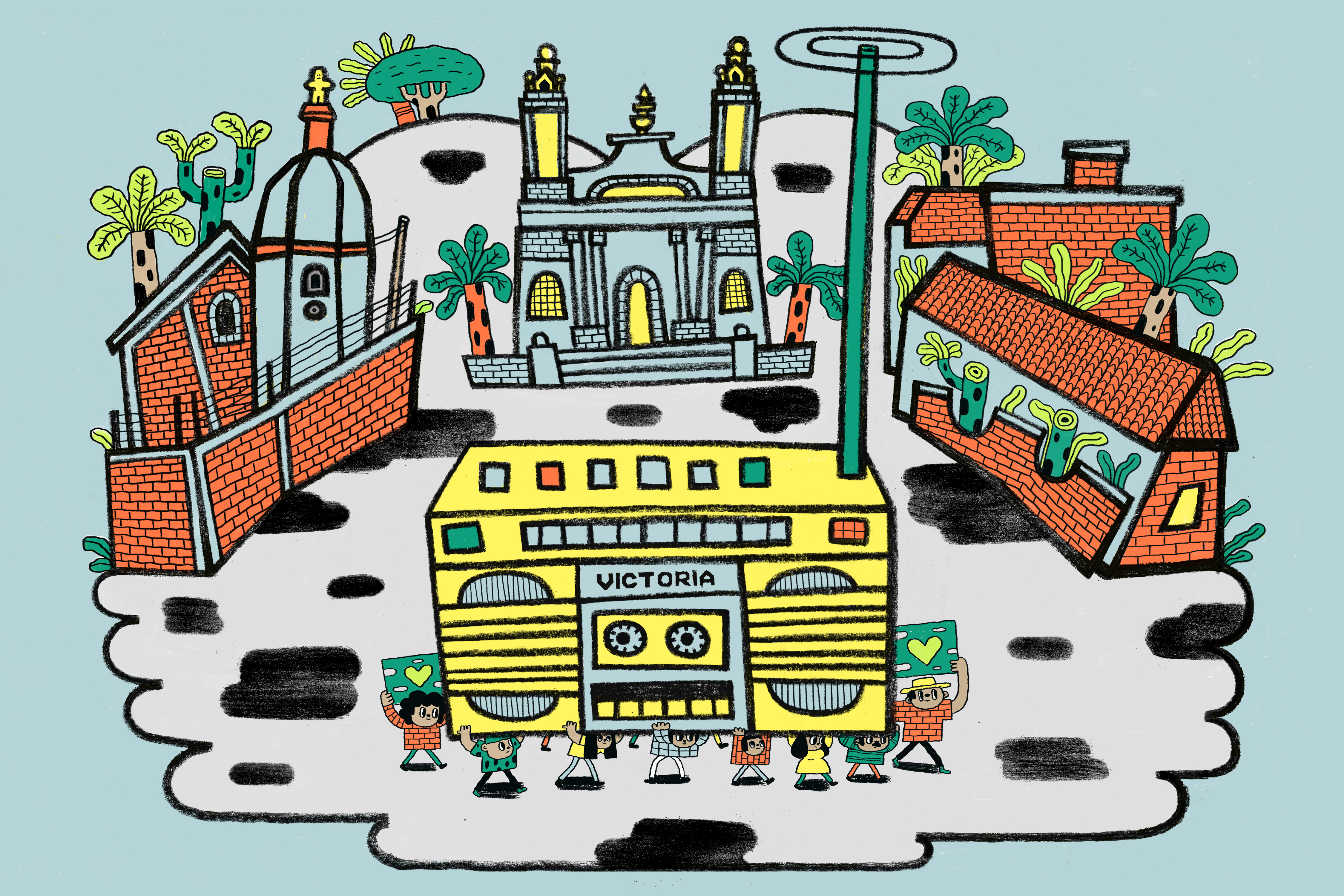 What happens when you stand up to a giant.
In the early 2000s, several farmers in the department of Cabañas, El Salvador, became concerned that the area's water wells were drying up, and their livestock were dying under strange circumstances. A community radio station and other organizations started looking for answers, and what they found was much bigger than they imagined.
This episode was co-produced with De eso no se habla. Thanks to its team: Paula Morais, Laura Casielles and Vanessa Rousselot.
Find the English translation of "Radio Victoria" here. Or check out the Spanish transcript here.
---
This Radio Ambulante story is the result of a collaboration between Isabel Cadenas Cañón and Ainhoa Montoya (Centre for Latin American and Caribbean Studies, School of Advanced Study, University of London) funded by the Economic and Social Research Council of the United Kingdom (ESRC ES/N017870/1).
---
►Radio Ambulante Fest 2022: our virtual festival will be from April 20 to May 5. Get your tickets here!