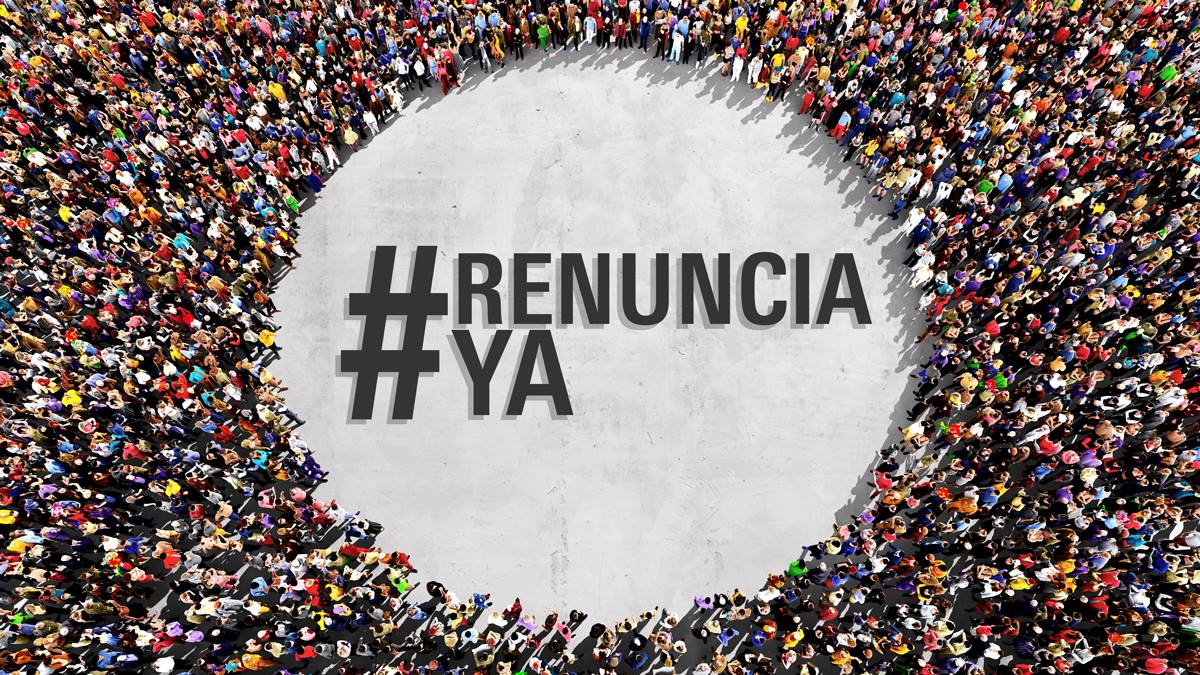 The recent protests in Guatemala managed to kick the president out of office. But in the beginning no one thought that the movement would go that far, not even the person who started it.
Read the transcript in Spanish here.
Read the English translation here.
Listen to an English-language of this story, produced in partnership with Reply All.
Listen to an English-language interview about this story here.
Click here to watch a video with the audio and Spanish subtitles. / Haz click aquí para ver un video del audio con subtítulos en español.
Read the English subtitles for this story in the following video:
If you want to participate in the survey please click here.