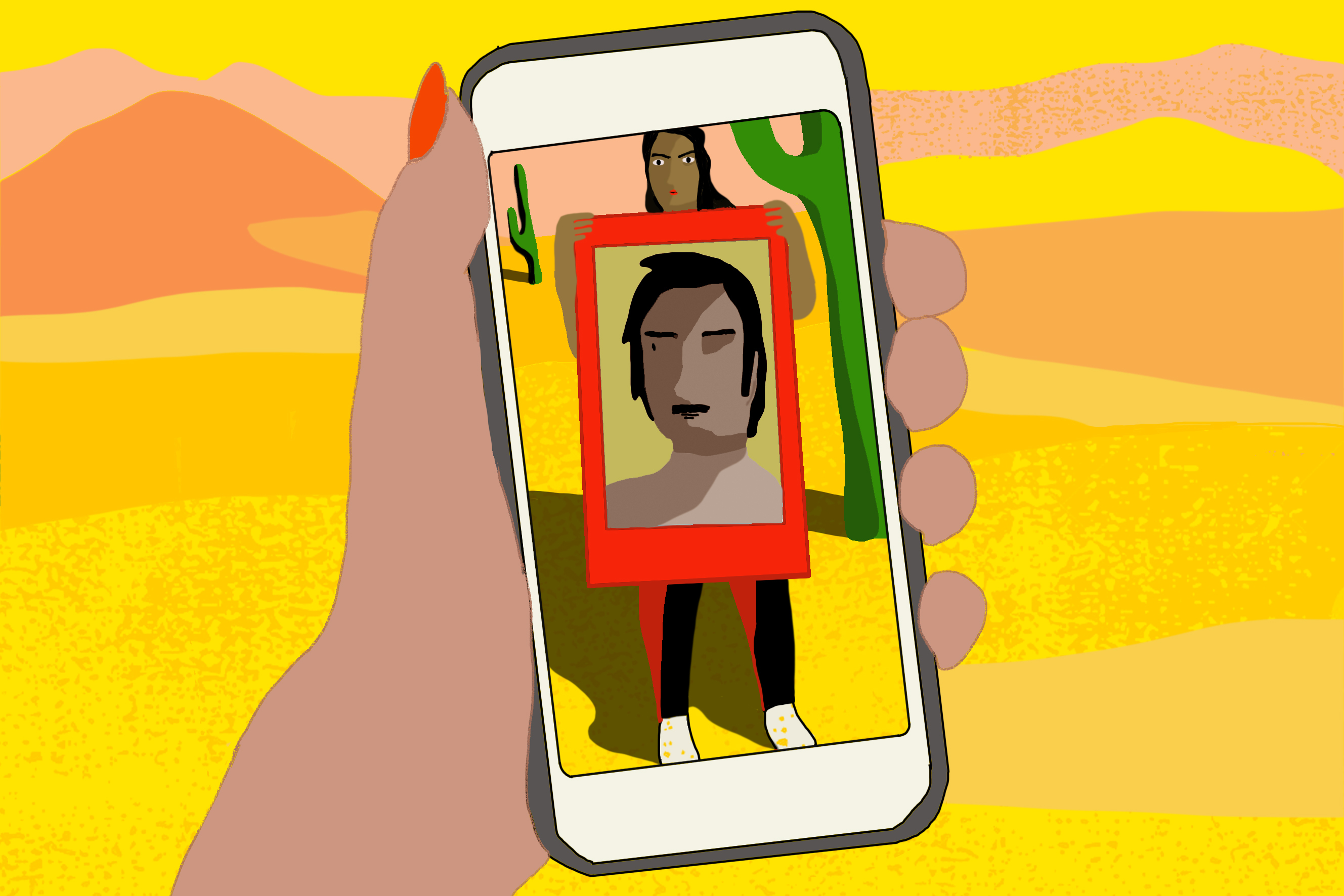 Mothers of the Desert – [Extra Episode]
When no one told her where her children were, Pati grabbed a shovel and went out into the desert to look for them.
Almost 15 years ago the Mexican State started a war against drug trafficking that has left hundreds of thousands of victims. Even today, 19 people disappear every day in the country without the authorities doing much to stop it. But in Sonora, Patricia Flores started to stream via Facebook her excursions to the desert to look for her children. She motivated many other women who also had missing relatives to let go of their fears and try to get the answers that no one had ever given them.
This story was first published on
El hilo
, another Radio Ambulante Estudios podcast.
---
► Lupa is our new app for Spanish learners who want to study with Radio Ambulante's stories. More info at lupa.app.