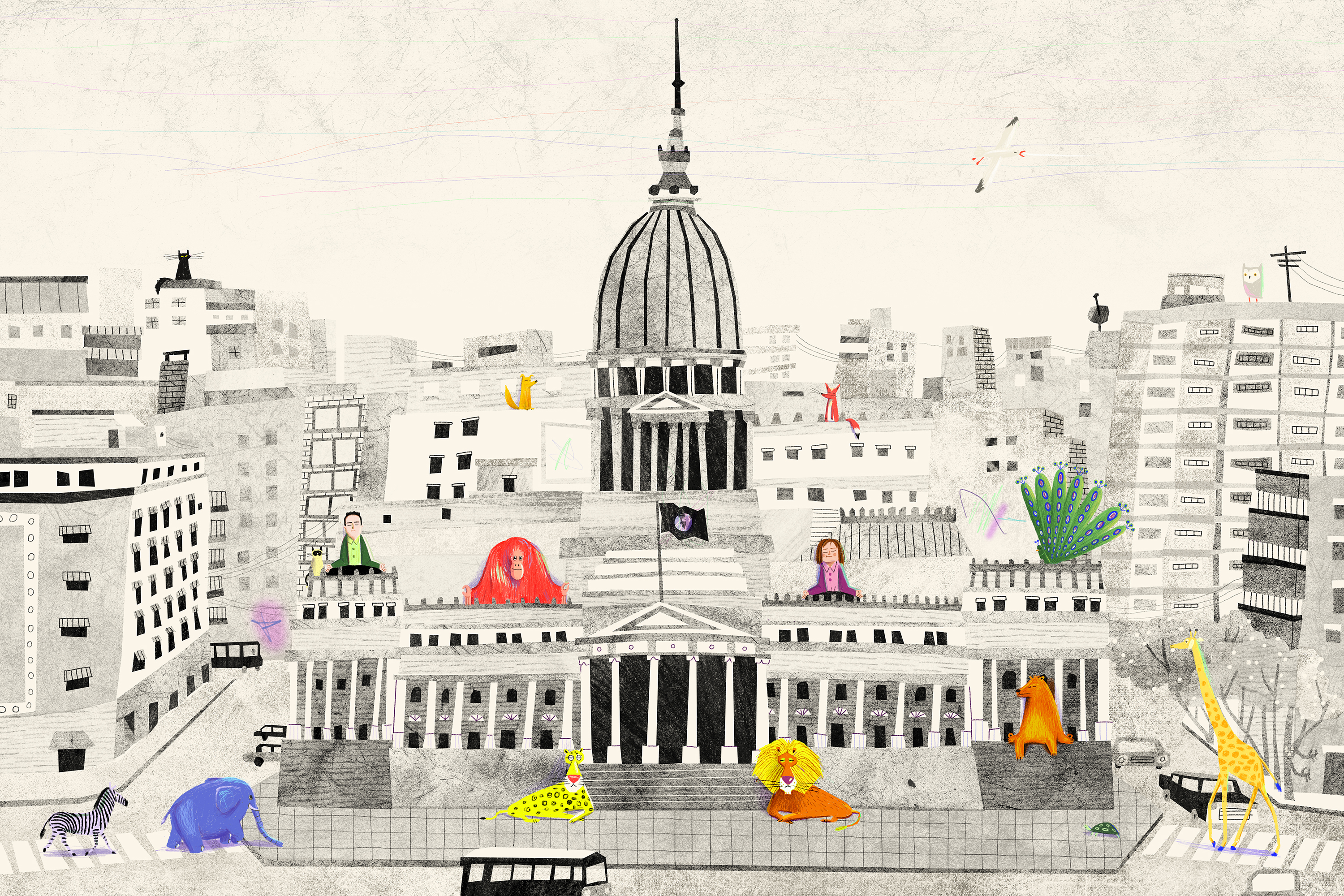 Without knowing it, Sandra would change the definition of what a person is.
Sandra lived in one of Buenos Aires' most famous places. She had been there for 20 years and was a local celebrity. But in 2014, a group of citizens mobilized to fight for something that Sandra couldn't get by herself: her freedom.
You can read a Spanish transcript of the episode or an English translation.