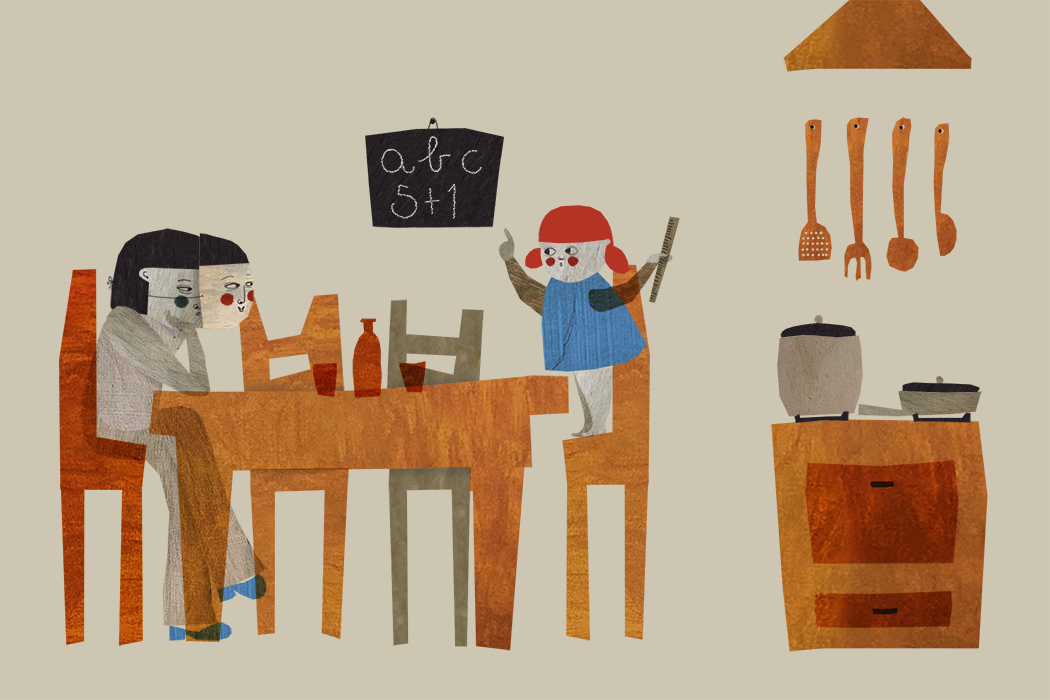 Playing is not easy for everyone
When quarantine started, Lucy knew that what was coming wouldn't be easy. But one of the greatest challenges came up where she least expected it: playing with her daughter.
You can read a Spanish transcript of the episode or an English translation.
This is the first episode of our tenth season! We hope you enjoy it.
---