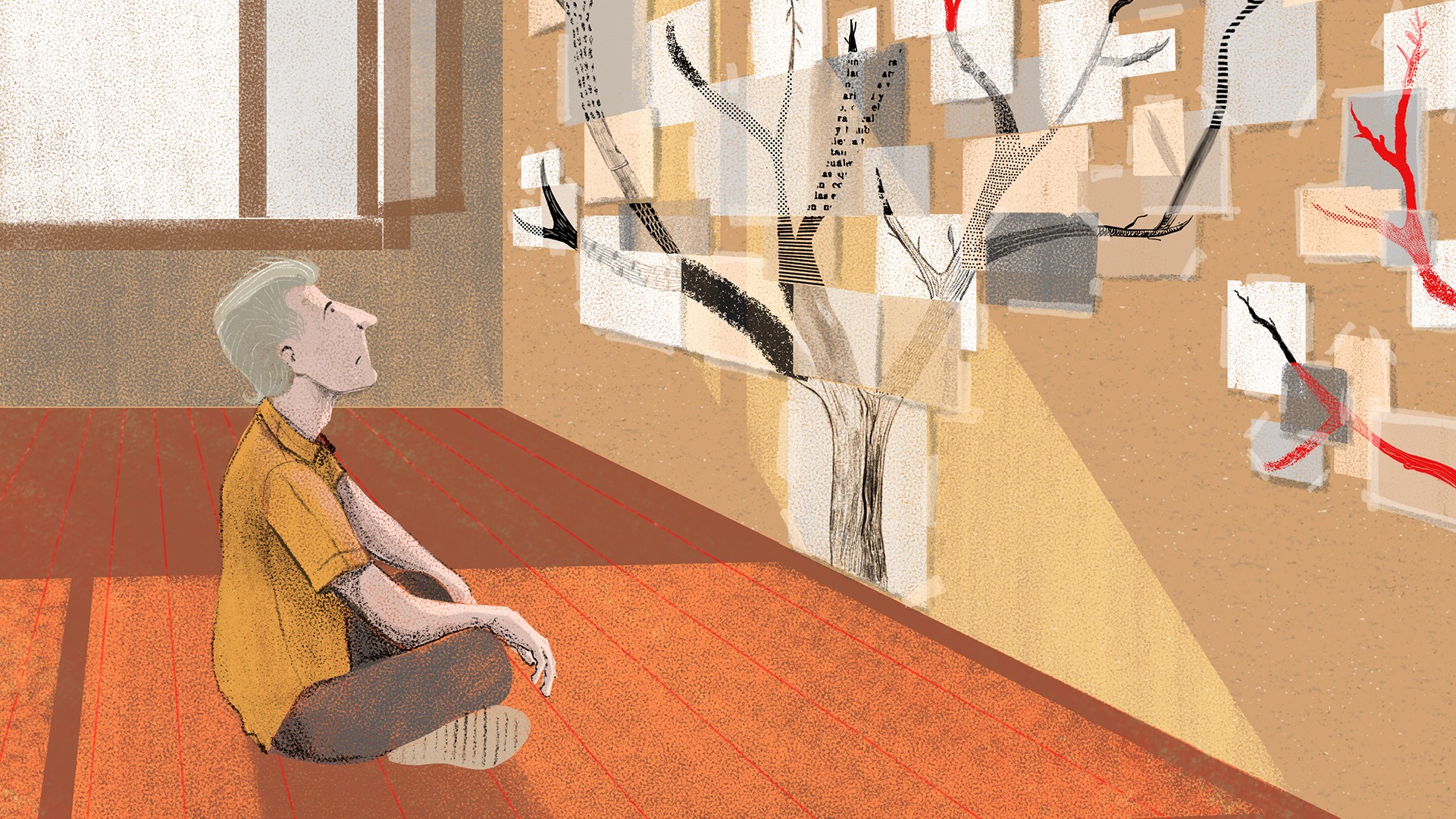 57 years of doubt and a possible key to finding the truth.
Geraldo Martínez got a call from his sister, suggesting a home DNA test. He'd spend his whole life nursing doubts about his origins, and it was time to start looking for answers.
Find the English translation of "His life and mine" here. Or check out the Spanish transcript here.
---
► Take our annual survey. Tell us about you and help us build Radio Ambulante's future.
►Subscribe to our newsletter. It's our favorite place to stay in touch with our community. Get an email every Tuesday with the newest Radio Ambulante episode and one every Friday with 5 recommendations from our team.