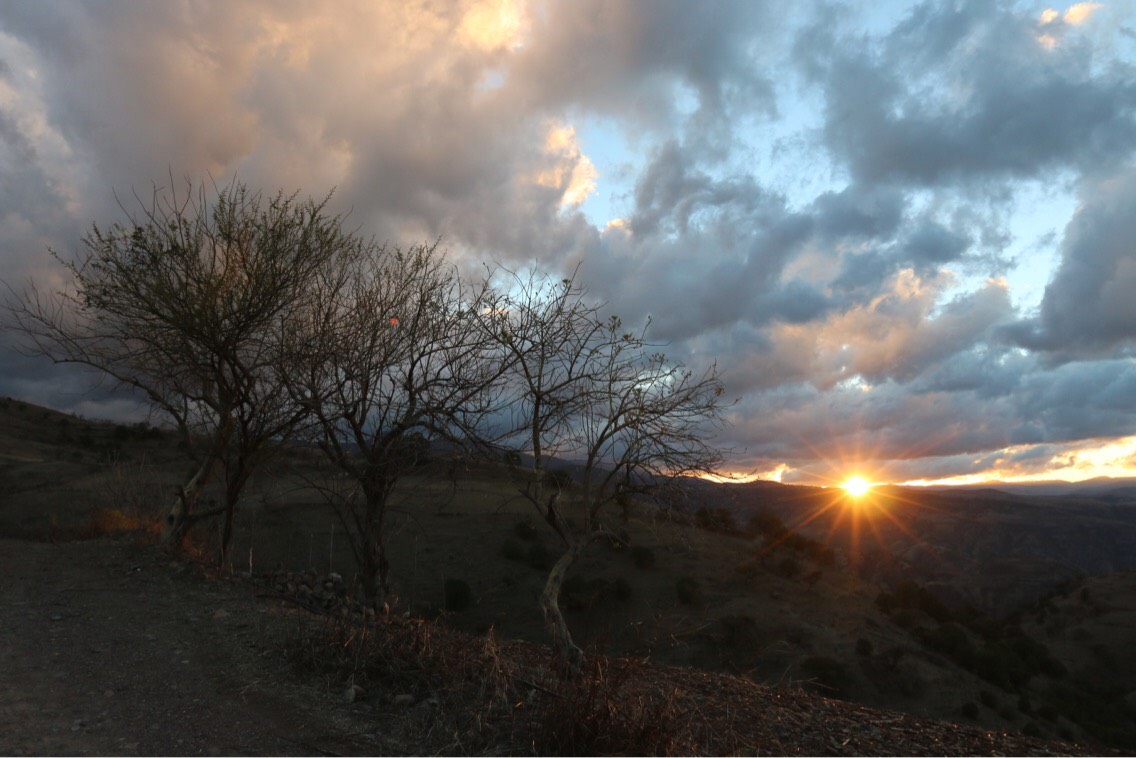 As a child, Rosa Julia Leyva played among the poppy fields, a plant her mother called the "Devil's flower". Years later, when drug trafficking invaded her town in Guerrero, Mexico, Rosa Julia finally understood what her mother was referring to.
Read the Spanish transcript here.
Read an English translation here.
► Lupa is our new app for Spanish learners who want to study with Radio Ambulante's stories. More info at lupa.app.
---