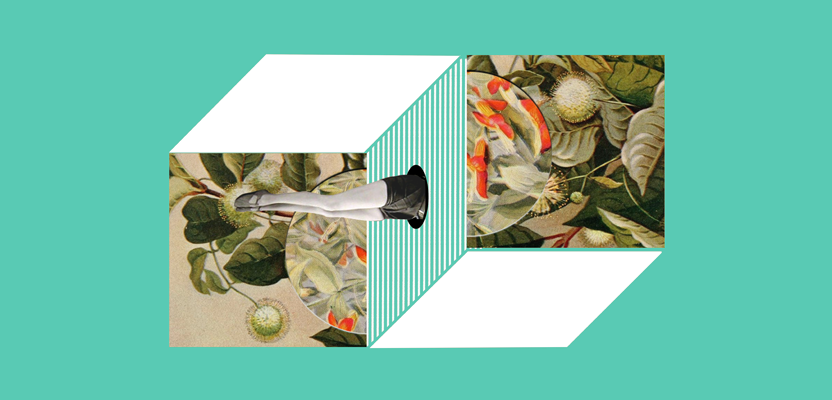 For more than 50 years, Cubans had the doors open to enter the United States. That changed earlier this year, when President Obama modified immigration rules, leaving hundreds of Cubans who had already begun their journey through South and Central America, stranded. Ivo Torres is one of those who has been left out. Now his future depends on being able to answer a key question: in the XXI century, are Cubans political or economic migrants?
You can read a Spanish transcript of the episode, it's useful if you're learning the language with this podcast. You can also play this video, where you can listen to the story and read the transcript at the same time.
Or you can read this English translation: We want you to fully understand our podcast.
This story was made possible in part thanks to the support from the Pulitzer Center for Crisis Reporting, and is part of a series reported in collaboration with 14ymedio and el Nuevo Herald.