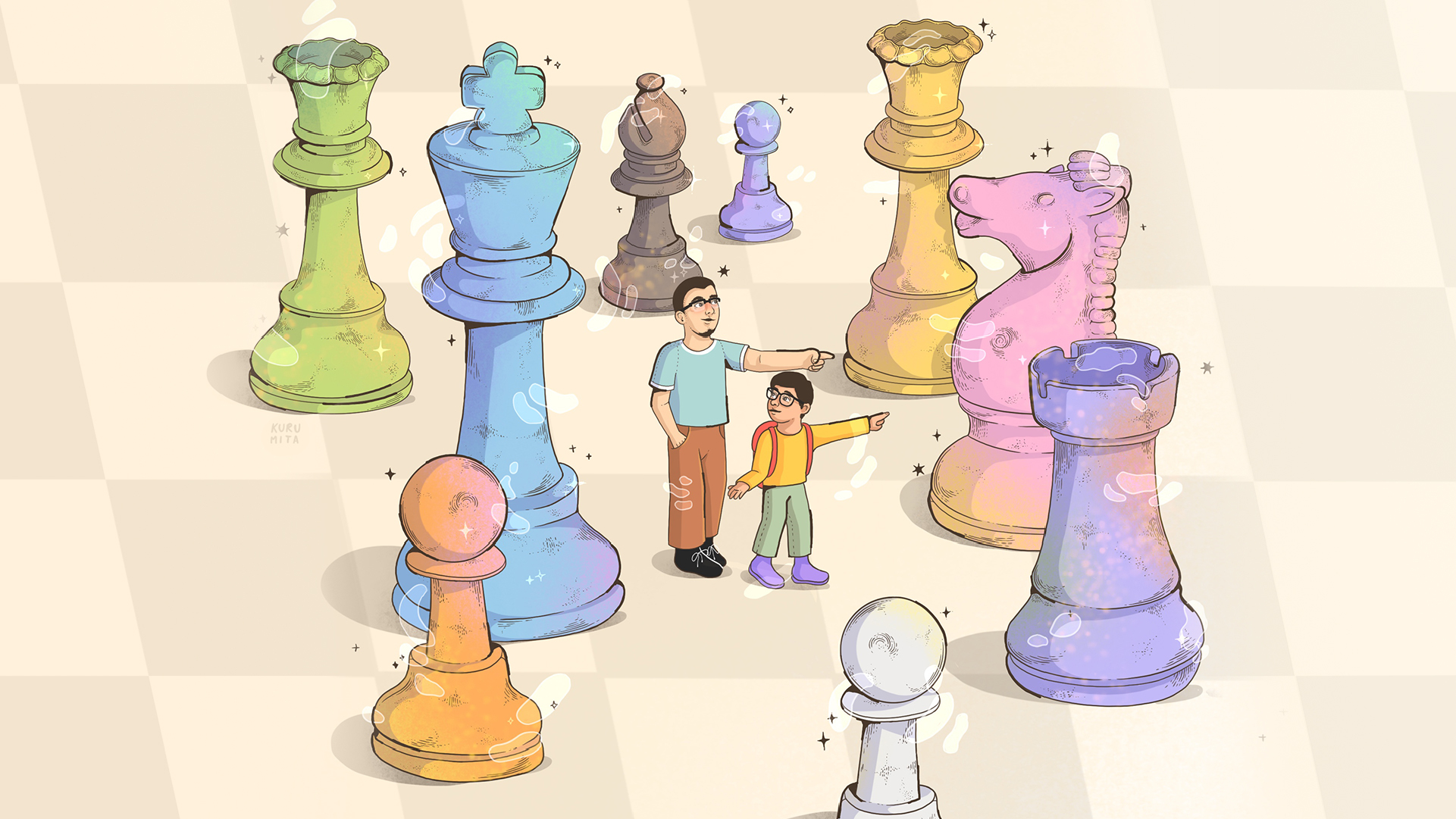 There are no small rivals on a chessboard.
Every once in a while, Luis Wong decided to learn new things: he'd taken tennis lessons with French ladies in their 70s, studied the Chinese language, but nothing would impact his life like the classes he took with one of the greatest Peruvian chess players of all time.
Find the English translation of "The Grandmaster" here. Or check out the Spanish transcript here.
---
► Join Deambulantes. Our membership program help us continue covering Latin America.
► Subscribe to our newsletter. It's our favorite place to stay in touch with our community. Get an email every Tuesday with the newest Radio Ambulante episode and one every Friday with 5 recommendations from our team.