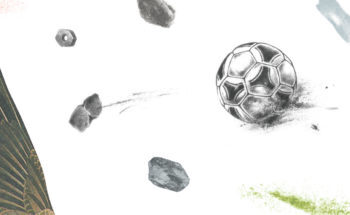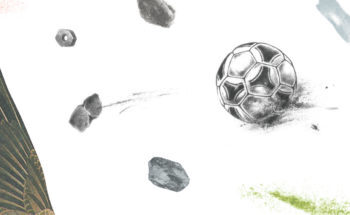 A.K.A. The Cóndor [Repeat]
What would you do for a victory?
Maracanã Stadium, Rio de Janeiro. September 3, 1989. The Chilean soccer team was playing a crucial match against Brazil to earn a spot in the Italia '90 World Cup. They needed a win, and Roberto Rojas, also known as The Cóndor —captain of the national team, goalkeeper and Chilean idol— was willing to do whatever it took to get it.
Find the English translation of "A.K.A. The Cóndor" here. Or check out the Spanish transcript here.
---
► Join Deambulantes. Our membership program help us continue covering Latin America.
► Subscribe to our newsletter. It's our favorite place to stay in touch with our community. Get an email every Tuesday with the newest Radio Ambulante episode and one every Friday with 5 recommendations from our team.