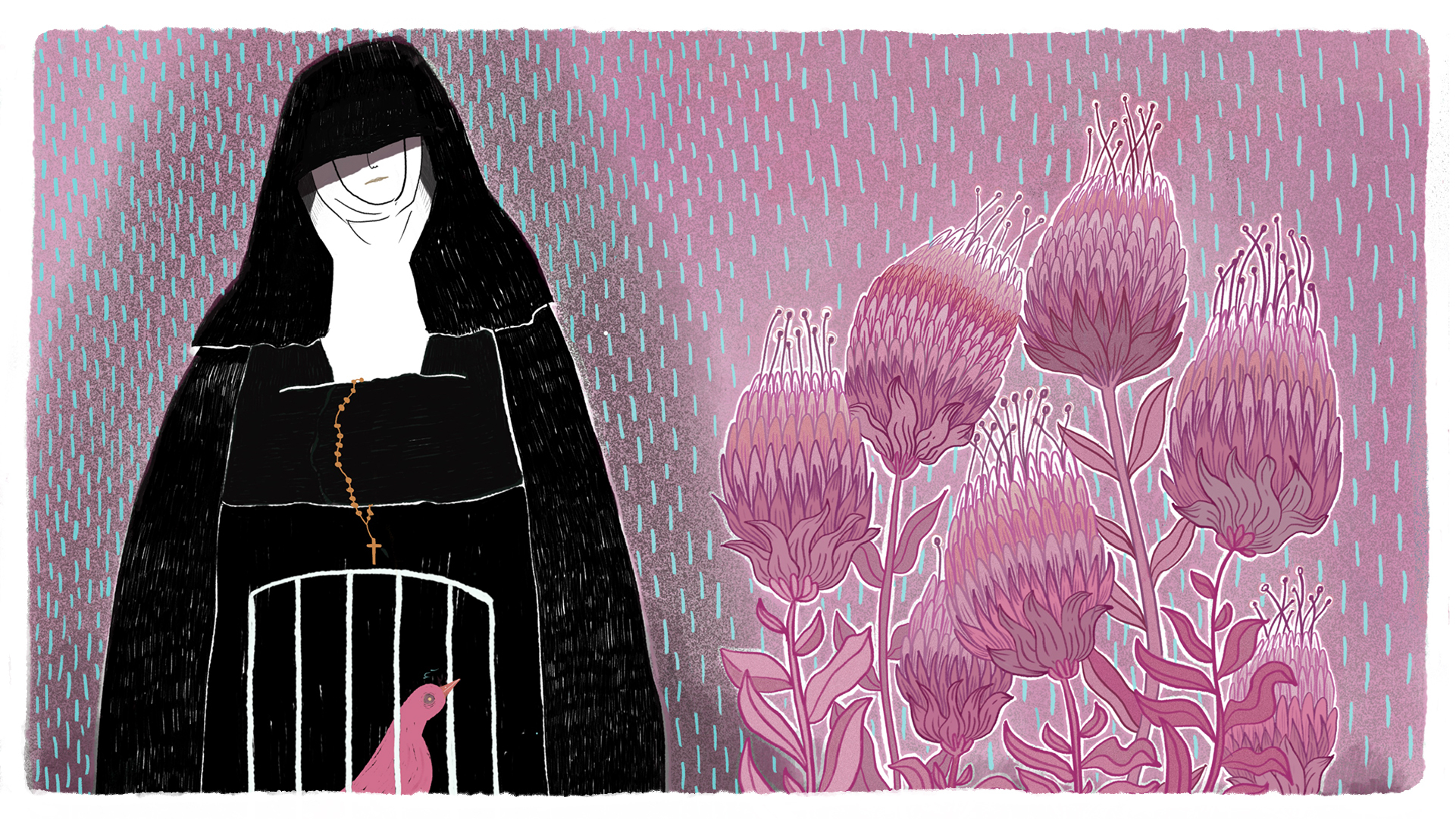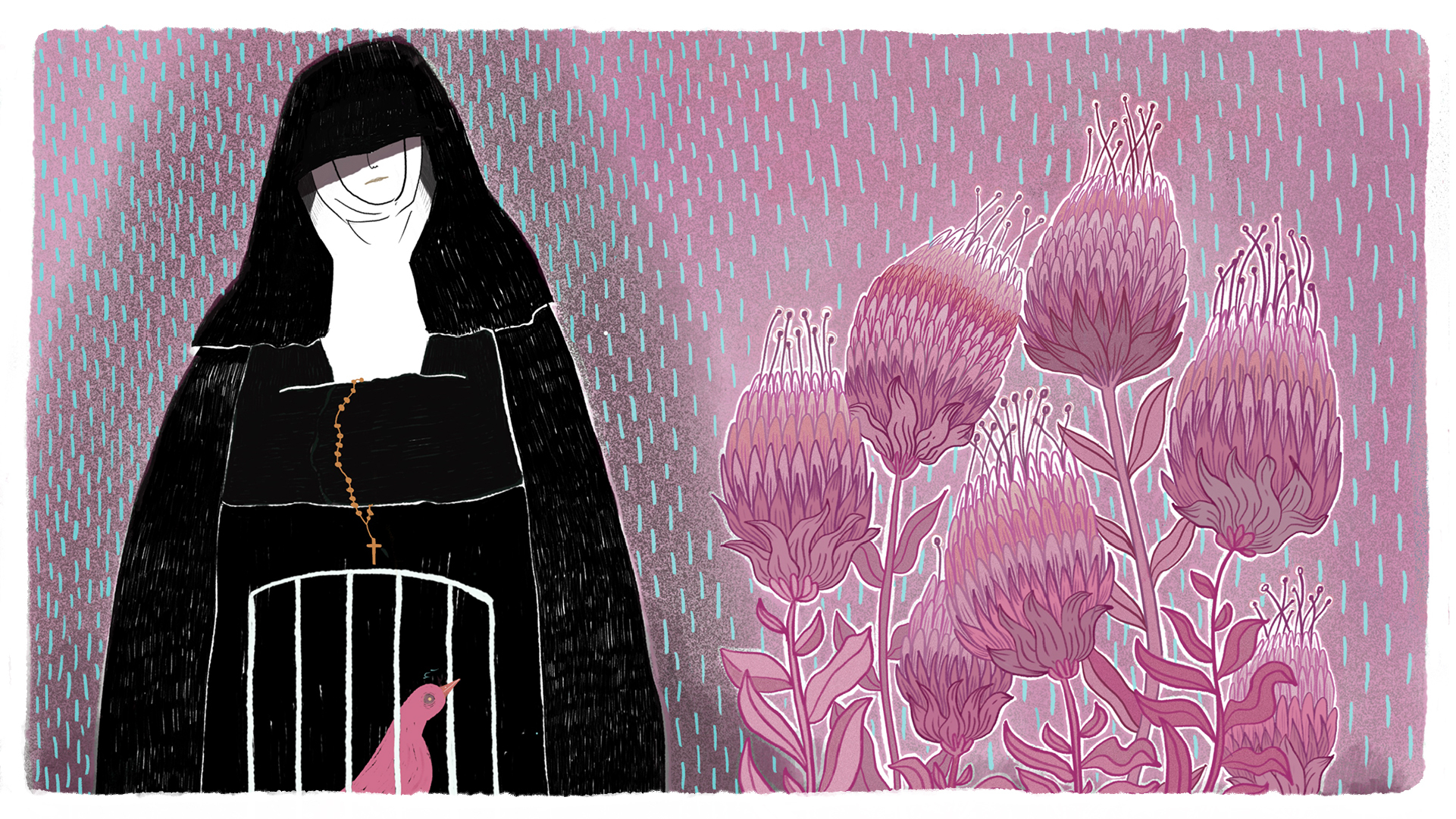 When she entered the convent, Silvia thought she was leaving behind her pain.
Silvia Albarenque's family had always been devout Catholics, so that when, at age 19, she announced she would become a cloistered nun, they supported her decision. But from the outside, they never imagined what was happening within those walls.
Find the English translation of "Deliver us from evil" here. Or check out the Spanish transcript here.
---
► Join Deambulantes. Our membership program help us continue covering Latin America.
► Subscribe to our newsletter. It's our favorite place to stay in touch with our community. Get an email every Tuesday with the newest Radio Ambulante episode and one every Friday with 5 recommendations from our team.