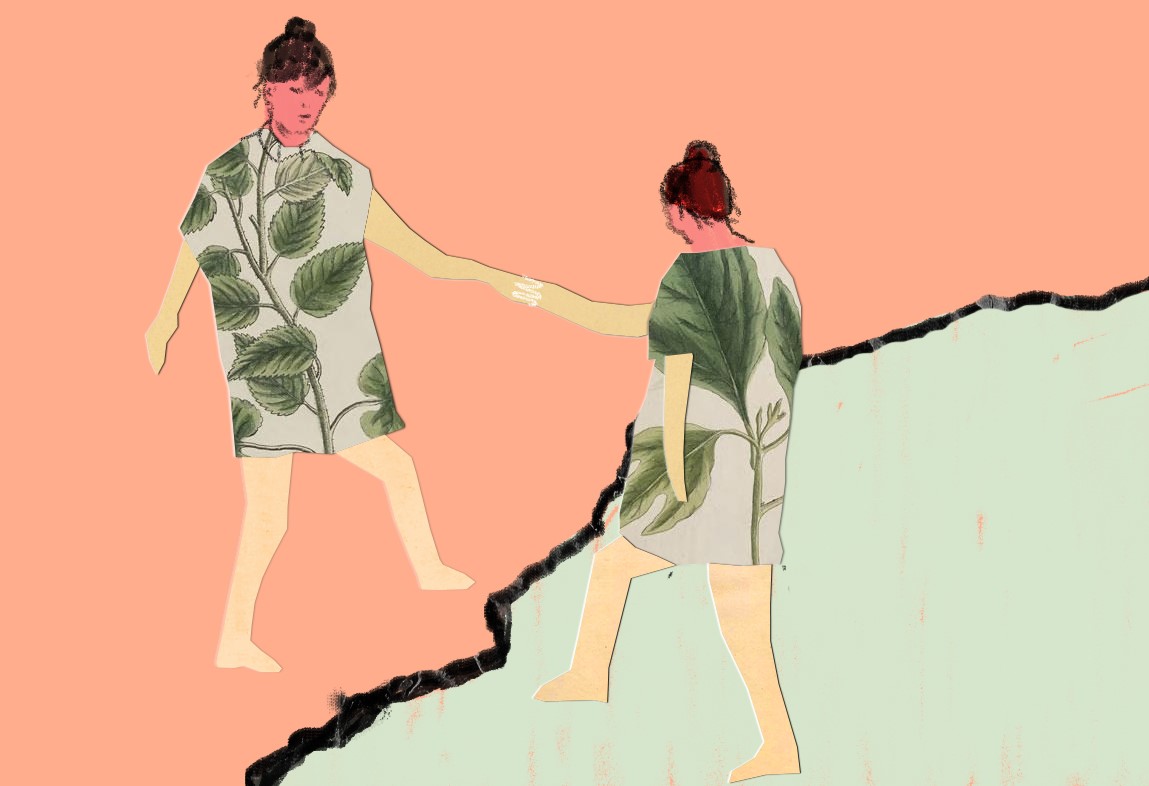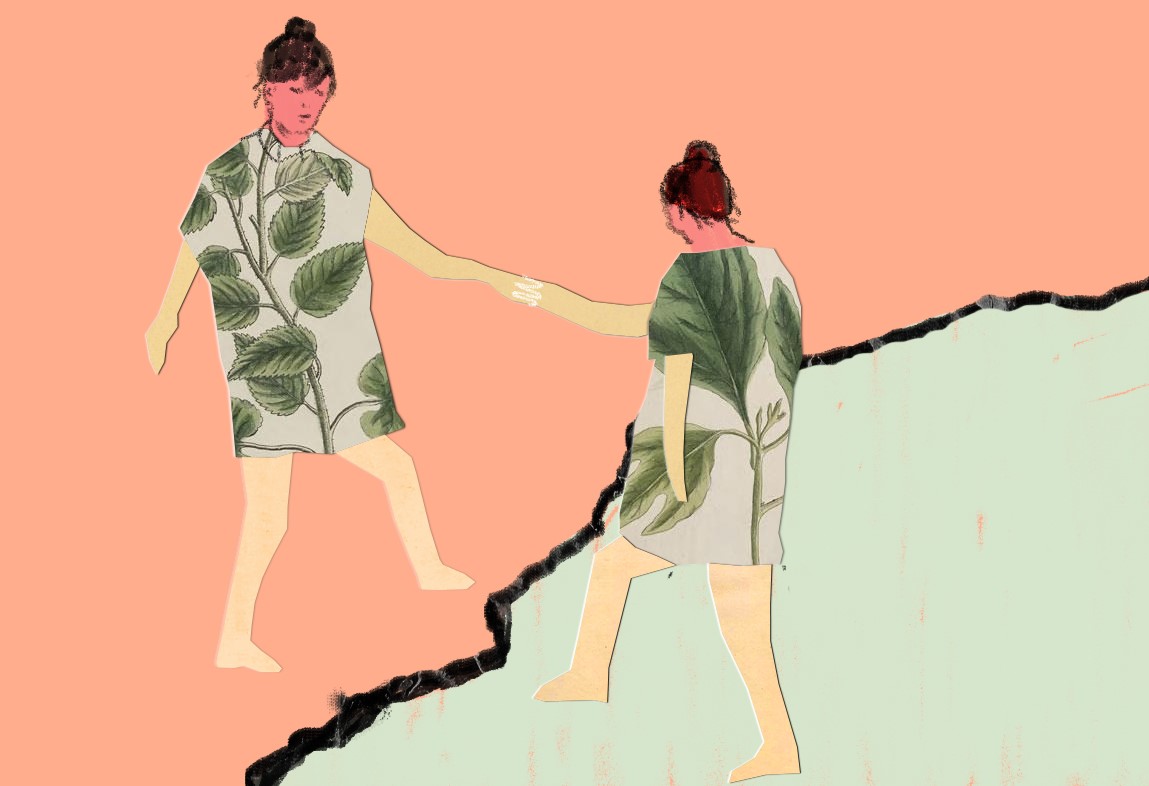 One journal. Two sisters. Thousands of kilometers between them. 
After their parents divorced and their Dad moved from Mexico to Arizona, Fernanda started to imagine how it would be to live in the United States. She was 13 years old and started a journal –with an imperfect and idiosyncratic English so her family couldn't read it– where she documented her plans to leave. She never wanted that move to be permanent, but it was, Fernanda has not lived in Mexico ever since. A few months ago she found the journal and with it, unresolved tensions. 
Find the English translation of "Sisters" here. Or check out the Spanish transcript here.