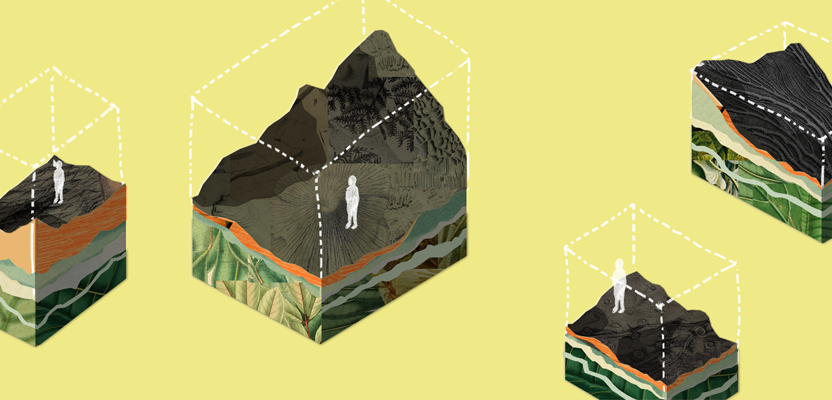 The Lost Children [Part 2]
In the second part of this series, we explore the efforts of Francisco González and his foundation, Armando Armero, to discover what happened with the lost children. More than 30 years have passed since the landslide and hundreds of families still want to reunite. Where are they? Who took them? Why? How successful has their search been?
You can read a Spanish transcript of the episode, it's useful if you're learning the language with this podcast.
Or you can also read this English translation: We want you to fully understand our podcast.
Here's the first part of the story, in case you haven't listened to it yet.
Please share this podcast with your friends. By doing that you help us grow and allow us to find and tell more stories from all across Latin America. Thank you.
► Lupa is our new app for Spanish learners who want to study with Radio Ambulante's stories. More info at lupa.app.
---