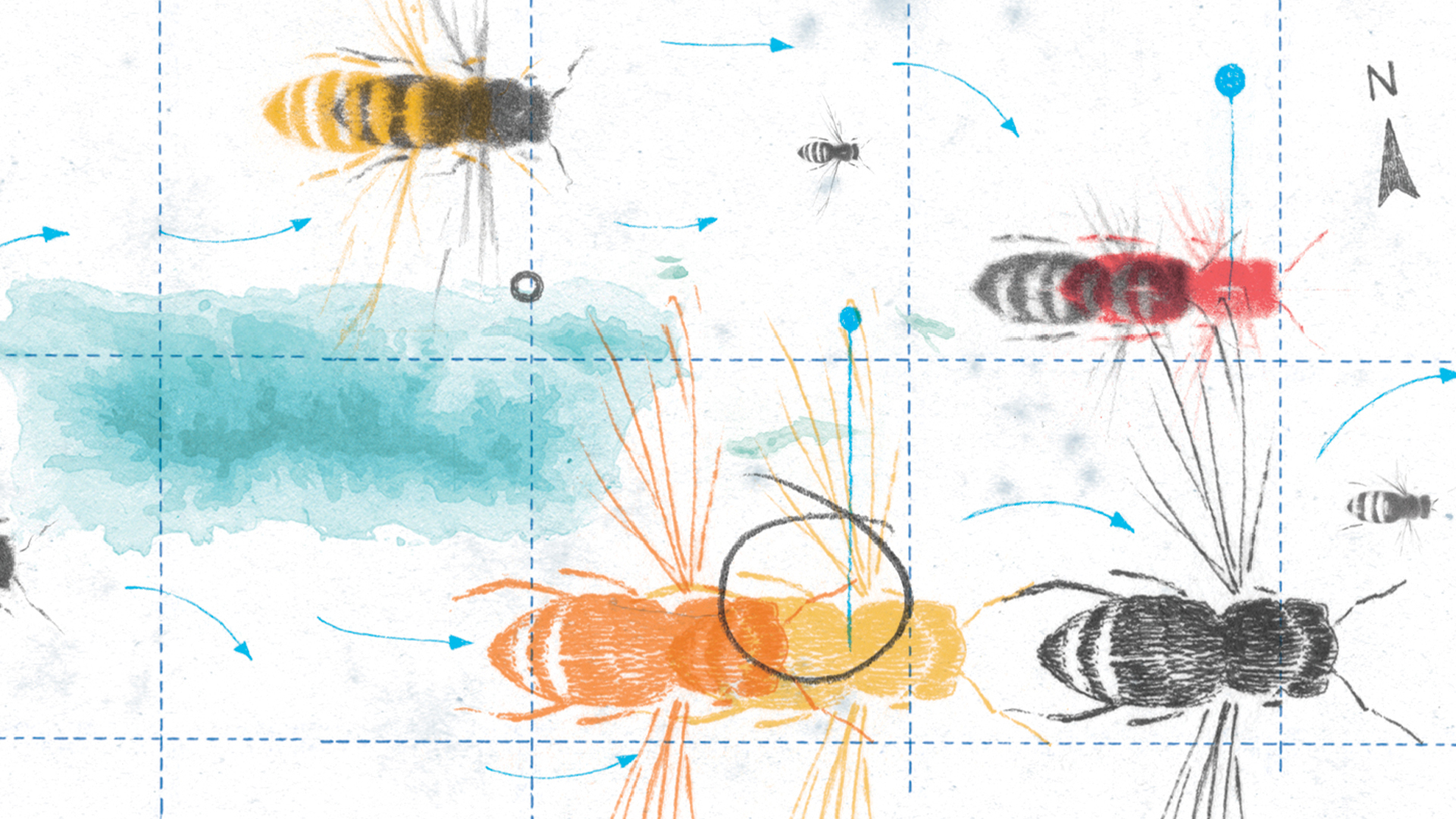 Rescuing the world's bees.
In the mid 50s, a failed experiment in Brazil led to "killer bees" that took over Latin America. Four decades later these bee colonies arrived in Puerto Rico, and no one expected the changes they went through in the island.
Find the English translation of "The Lost Colony" here. Or check out the Spanish transcript here.
---
► Join Deambulantes. Our membership program help us continue covering Latin America.
► Subscribe to our newsletter. It's our favorite place to stay in touch with our community. Get an email every Tuesday with the newest Radio Ambulante episode and one every Friday with 5 recommendations from our team.