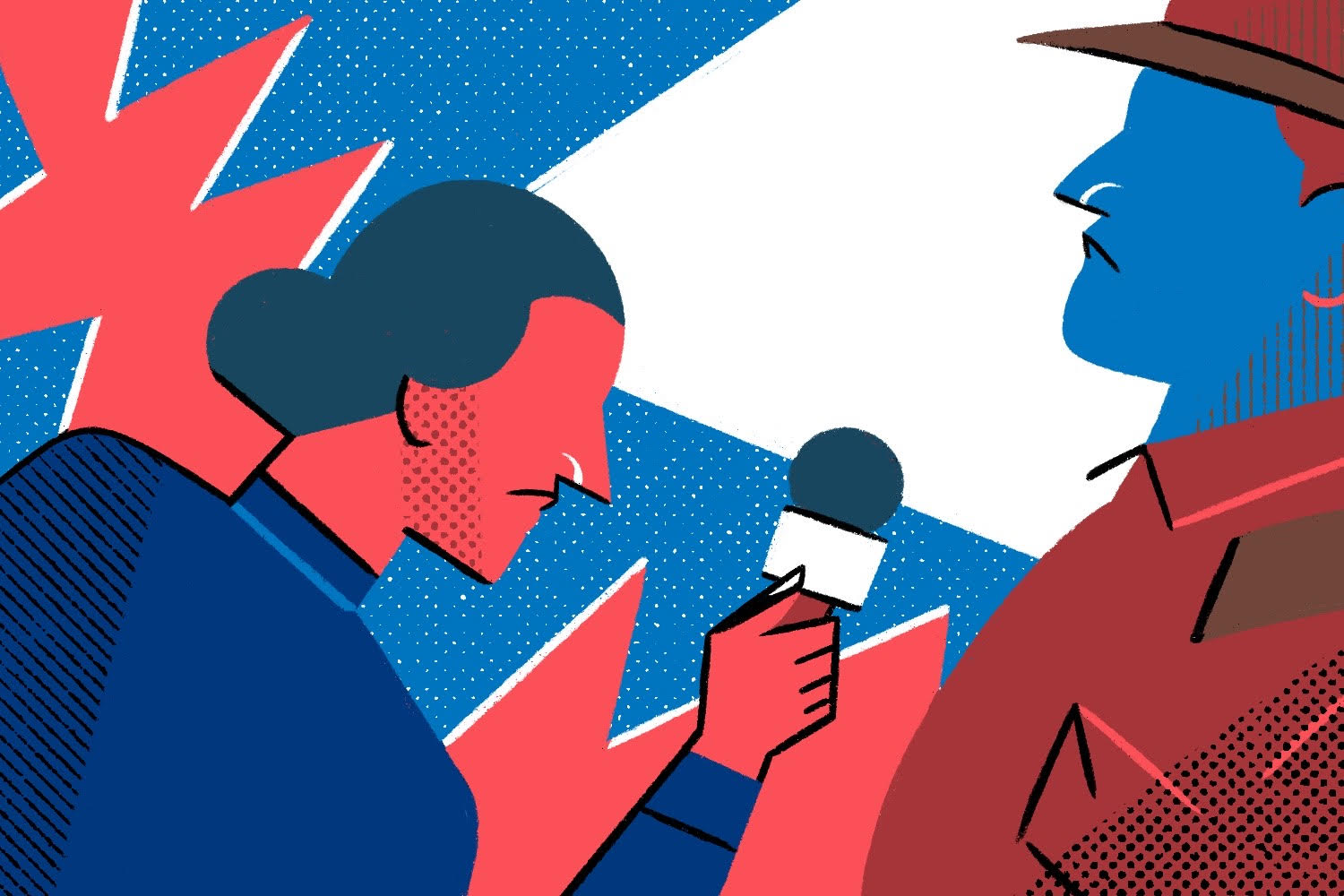 We Interrupt This Broadcast
In Nicaragua, informing the public became a dangerous task.
In April 2018, a social crisis that left 328 dead and 100.000 exiles erupted in Nicaragua. Lucía Pineda and her team of journalists at 100% Noticias extensively covered and denounced the abuses perpetrated by the Daniel Ortega administration. They never imagined what the consequences would be.
You can read the Spanish transcript of the episode, an English translation.
► We're launching a new podcast this Friday. It's called El hilo. Visit elhilo.audio, and subscribe to receive all the updates.
 ► Lupa is our new app for Spanish learners who want to study with Radio Ambulante's stories. More info at lupa.app.
---