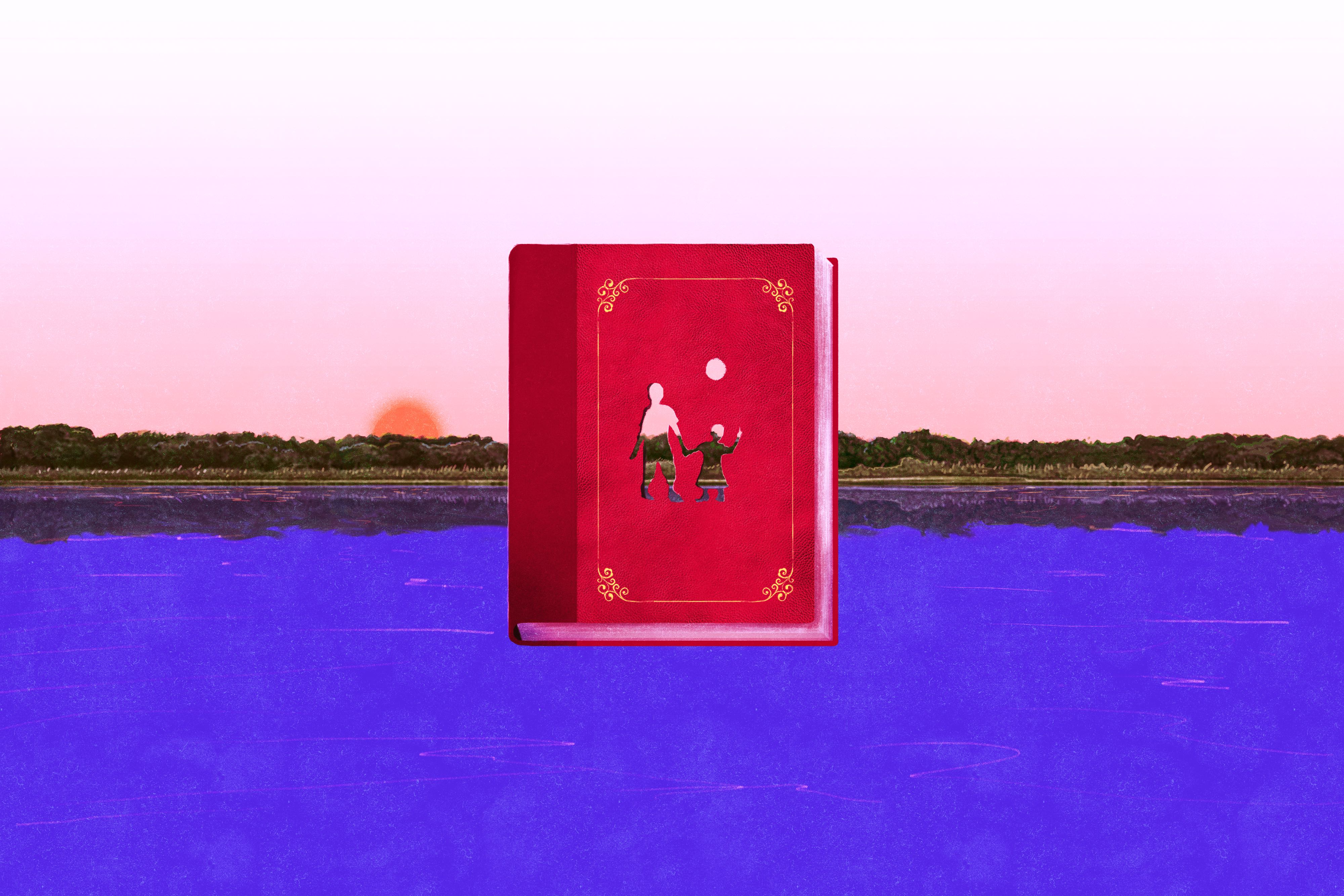 Sometimes you have to return memories that aren't yours.

Camilo opened a forgotten drawer and found the photo album of a family he didn't know. Someone had given it to him eleven years ago to do a project on missing persons, and he had never returned it. The guilt of having such a valuable family heirloom would lead him to do whatever it took to find its rightful owners.
---
► Lupa is our new app for Spanish learners who want to study with Radio Ambulante's stories. More info at lupa.app.