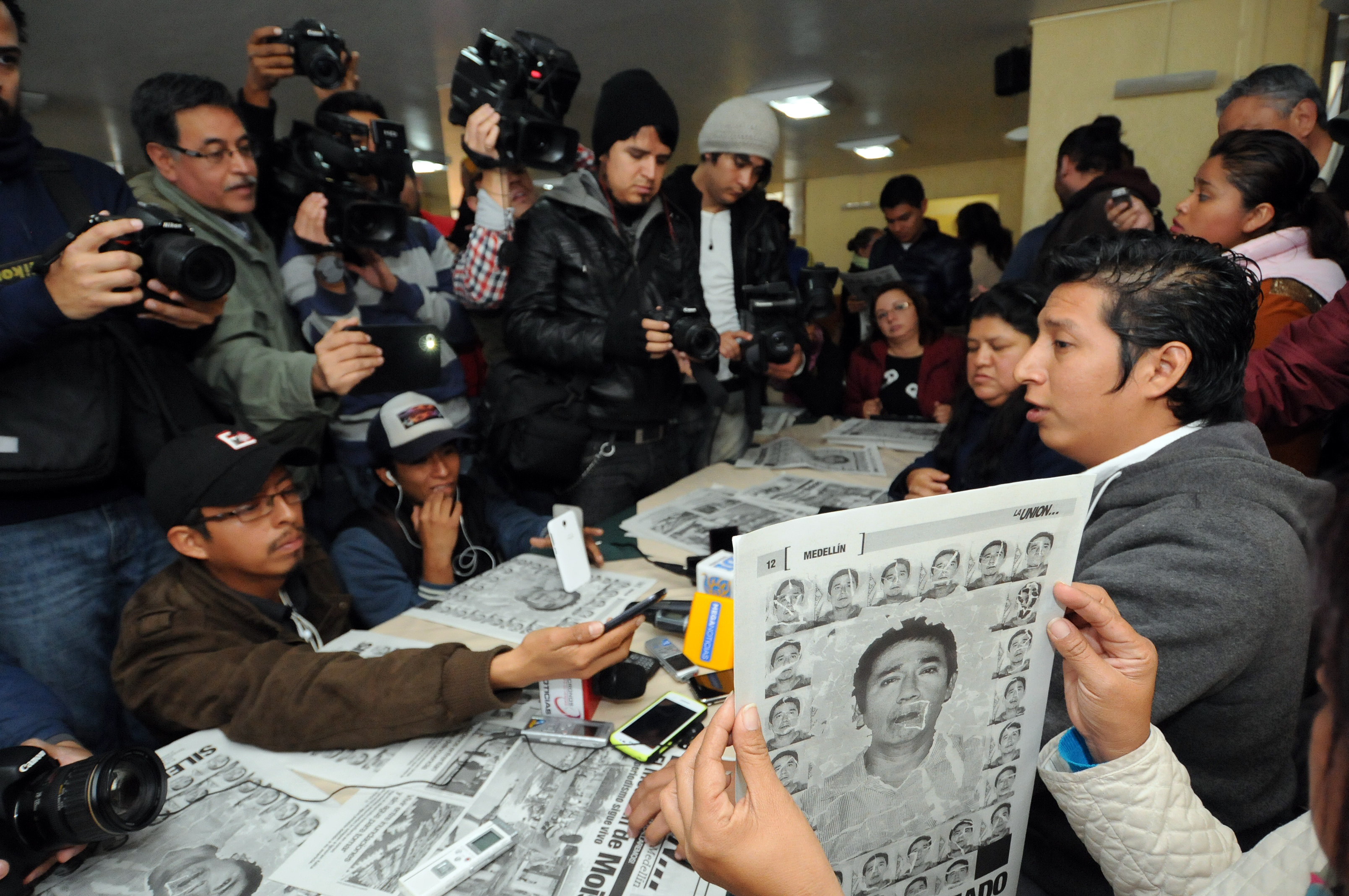 La Unión
In Veracruz, Mexico, to publish exposés in your homemade newspaper and sign them with your first and last name is an act of courage.
Read the Spanish transcript here.
Read the English translation here.
Click here to watch a video with the audio and Spanish subtitles.
Read the English subtitles for this story in the following video:
Photo by Rubén Espinosa, courtesy of Jorge Sánchez.