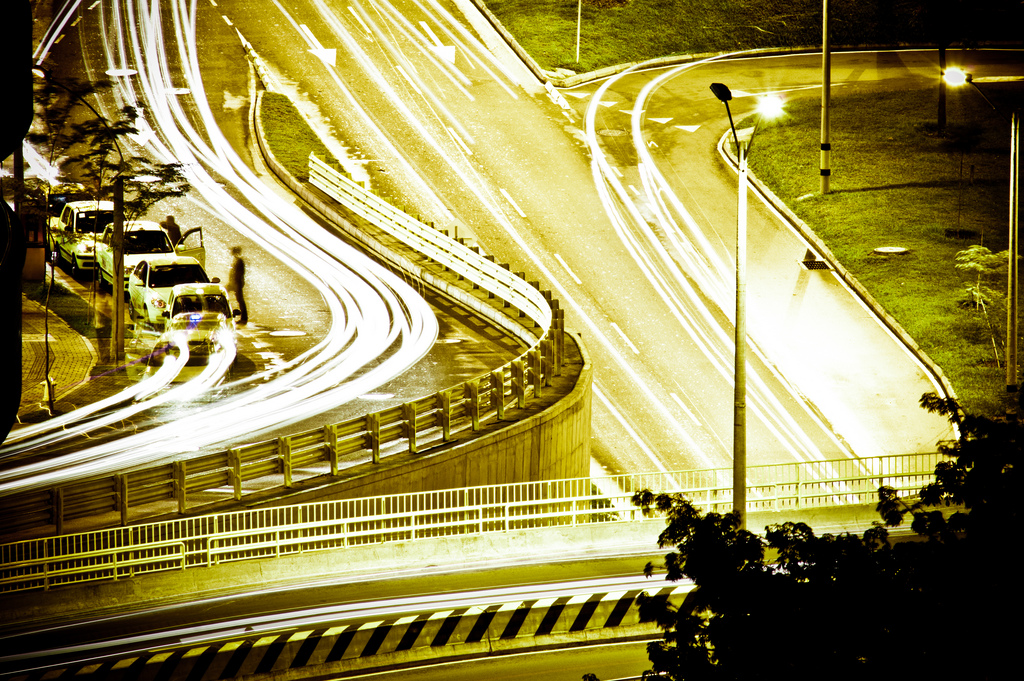 Maria Clara Ramos for years had prepared herself mentally to face an attack. Until one day she had to live through a real one.
Interview: Carolina Guerrero
Production: Caro Rolando
Sound design: Caro Rolando y Martina Castro
Photo: Daniel Echeverri, Creative Commons license
Read the Spanish transcript here. / Read the English translation here.
Click here to watch a video with the audio and Spanish subtitles. / Haz click aquí para ver un video del audio con subtítulos en español.
Read the English subtitles for this story in the following video: