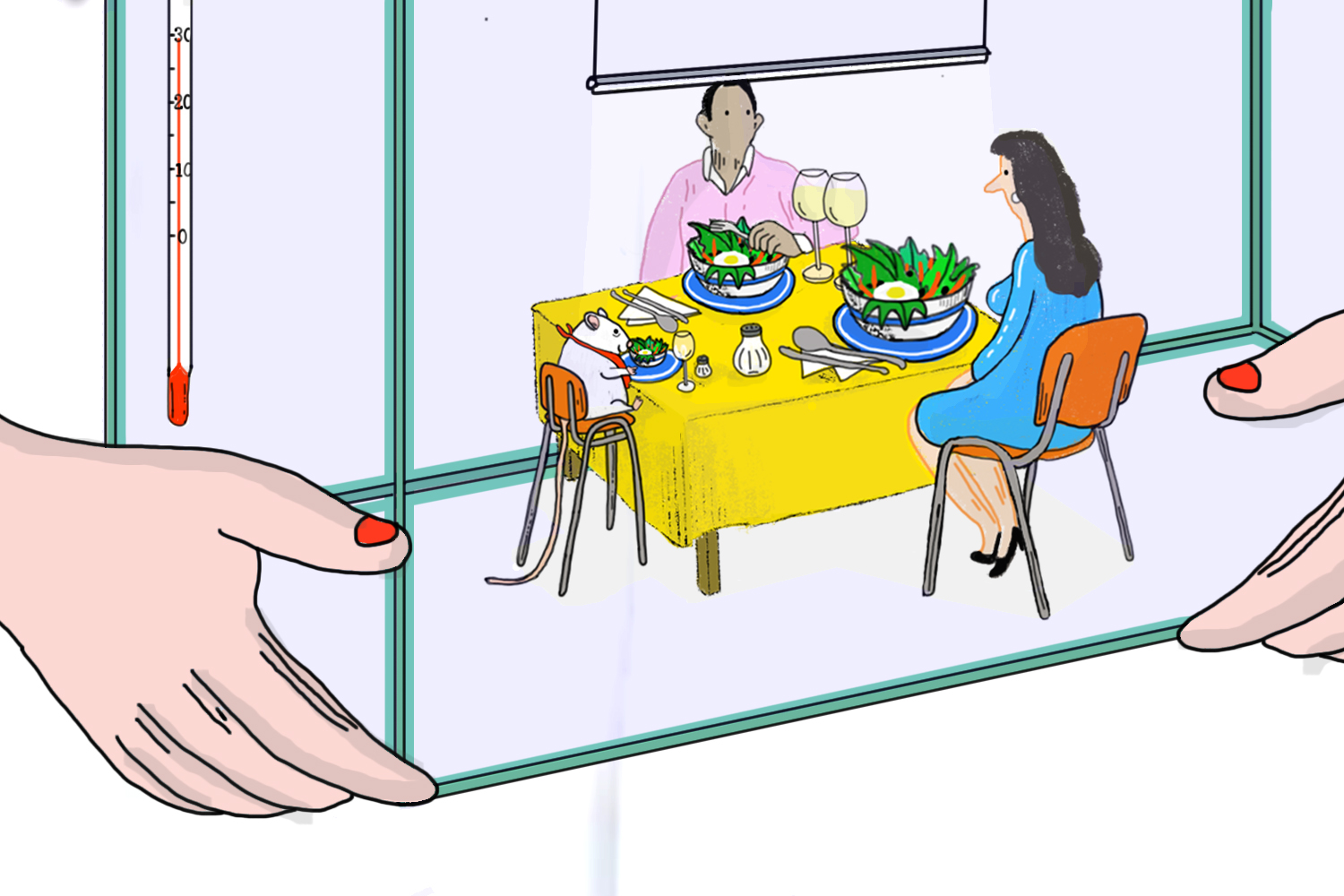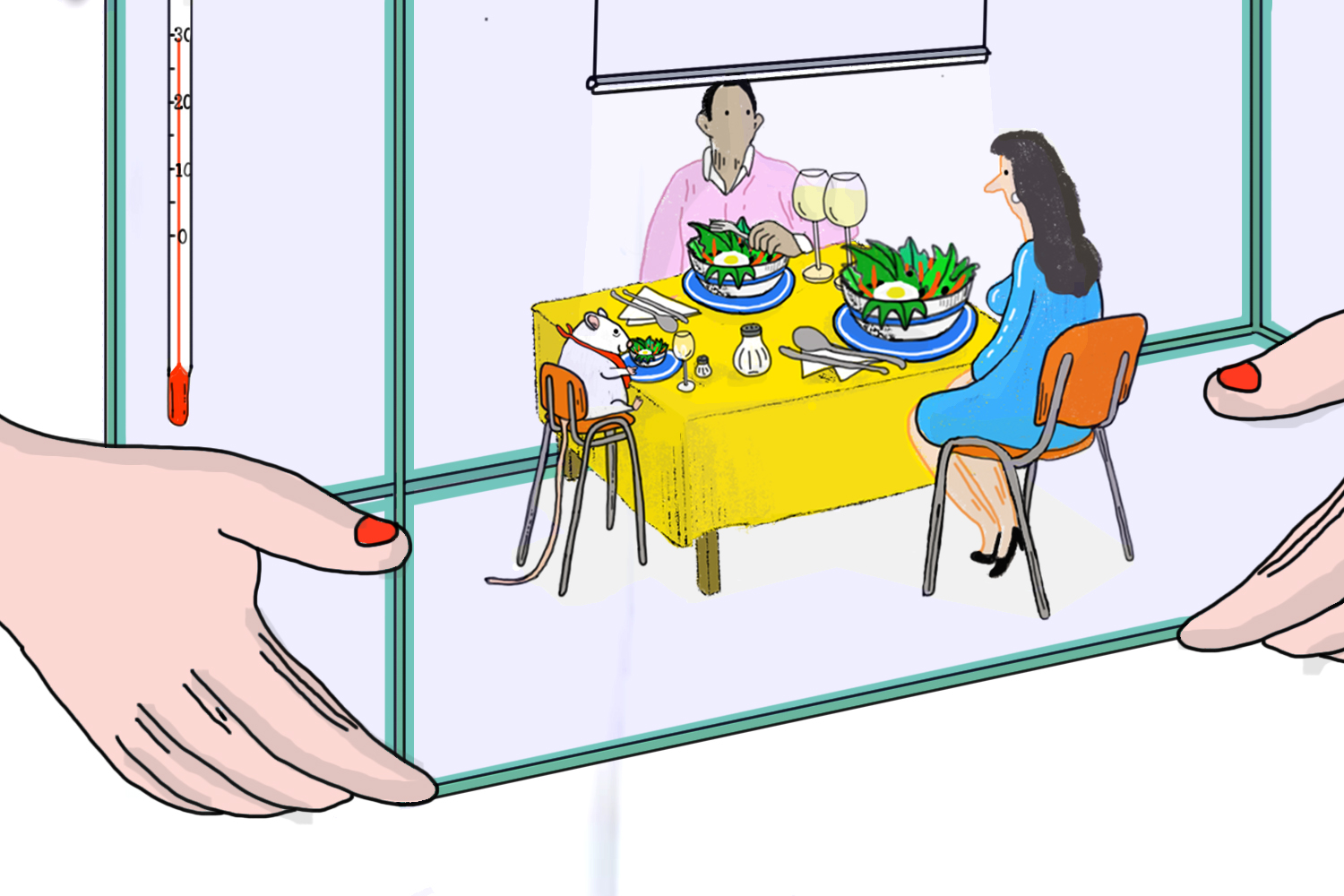 Never name a lab rat.
When Manuel met Manuela, she seemed to him like any other rat; just another one coming to the lab so he could do his neuroscience experiments, searching in her tiny brain for answers to the mystery of consciousness and dreams. But Manuela would not be a rat like any other… not to him.
Find the English translation of "The rat I loved" here. Or check out the Spanish transcript here.