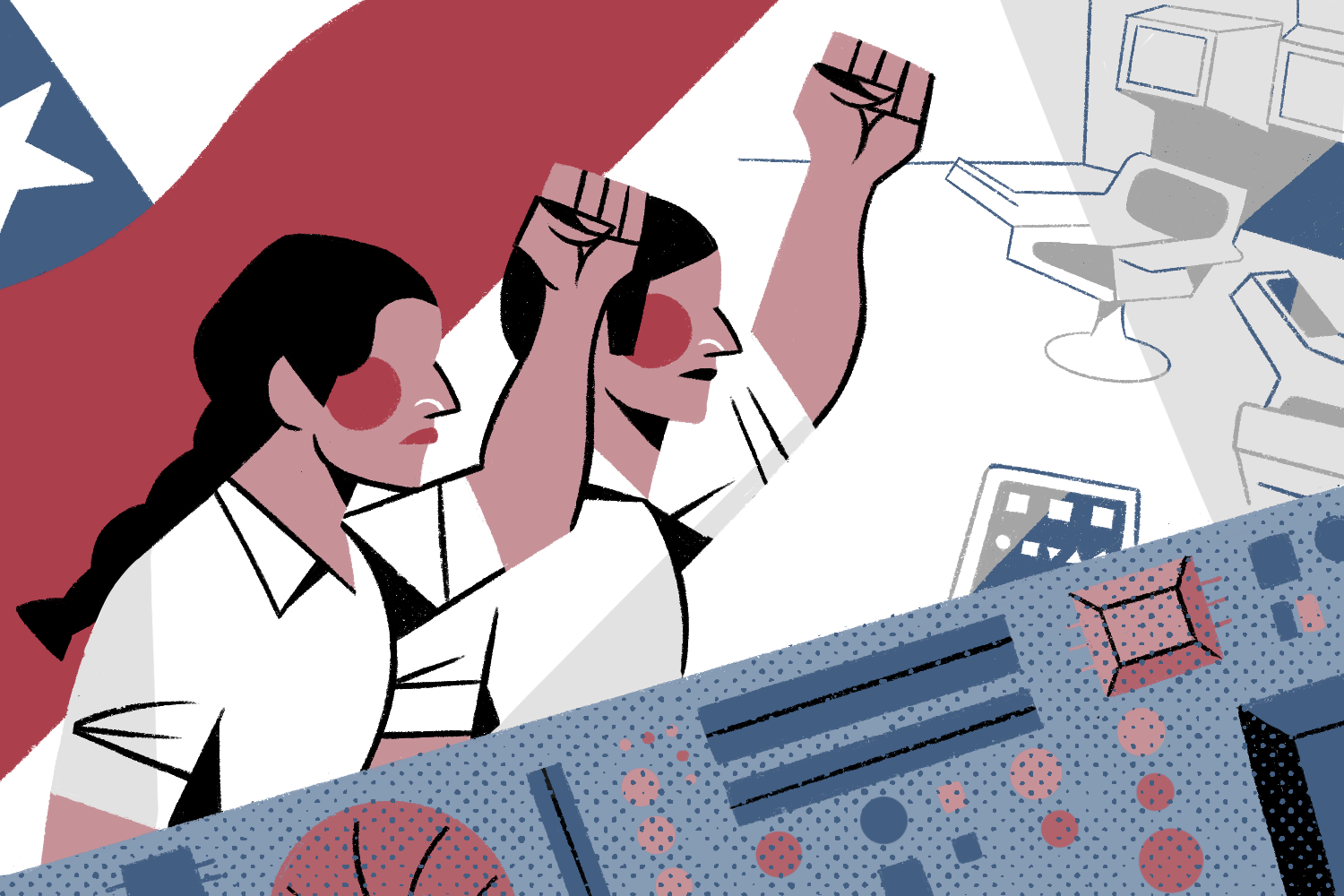 The Room That Was a Brain

The plan: to connect Chile through a network. Like the internet. But in 1971.
Almost a half-century ago, Salvador Allende's socialist government developed a technology that connected the Chilean economy in real time and distributed power among its workers. What happened with Cybersyn — that proto Latin American internet?
You can read the Spanish transcript of the episode or an English translation.
---
Subscribe to our newsletter. You will get new episodes every Tuesday and recommendations of things that inspire us every Friday. And request an invitation to our Online Podcast Club if you want to discuss this or other episodes with listeners around the world.