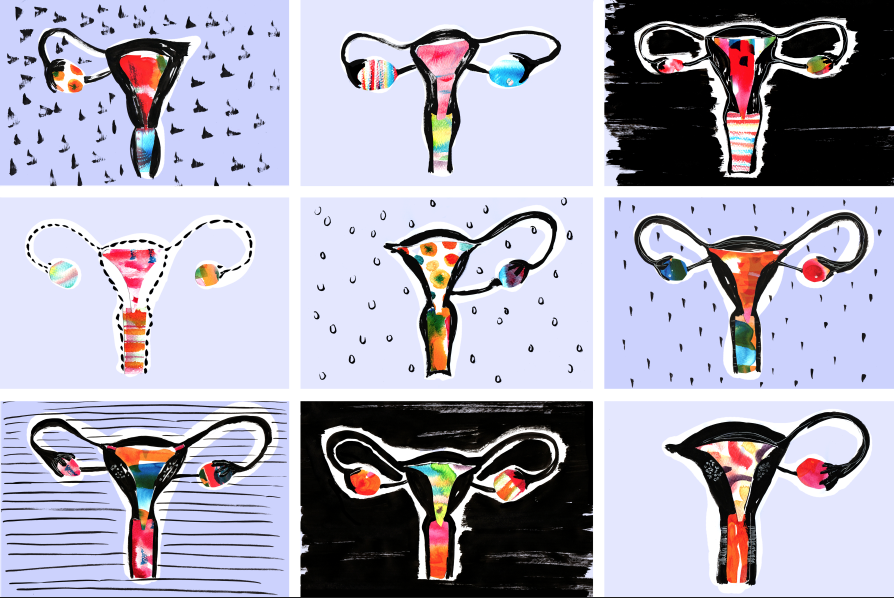 The fight for safe and legal abortions in Ecuador. 
In Ecuador, abortions are only permitted when the life of the mother is in danger or if the pregnancy is the result of the rape of a mentally disabled woman. That is why Las Comadres exist.
You can read the Spanish transcript of the episode or an English translation.
---
Subscribe to our newsletter! You will get new episodes every Tuesday and recommendations of things that inspire us every Friday. And request an invitation to our Online Podcast Club if you want to discuss this or other episodes with listeners around the world.