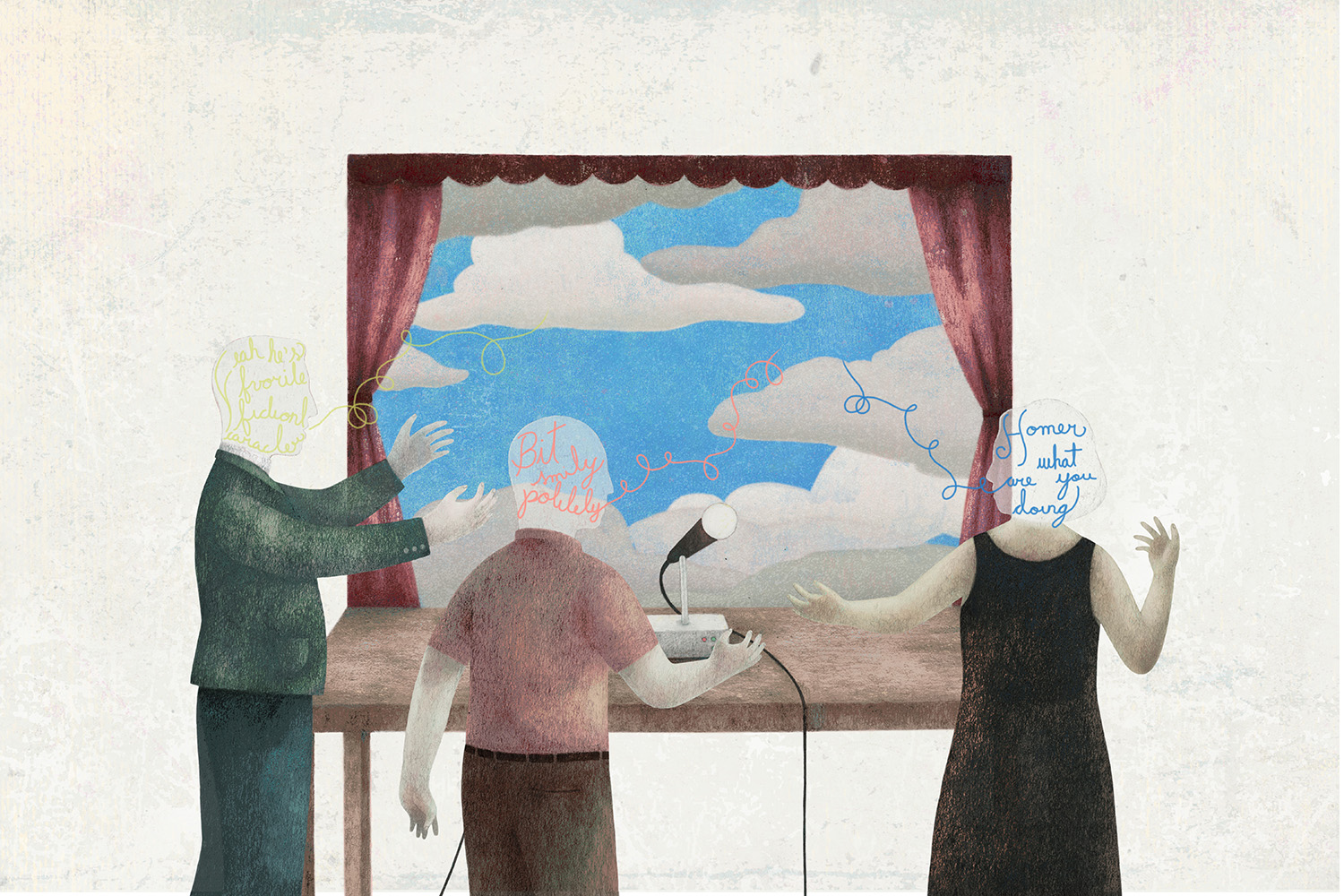 You've never heard of Humberto Vélez — but you know exactly who he is.
At the start of this century, the dubbing industry in Mexico was living in a golden age. Some of the actors and actresses who dubbed TV shows and movies into Spanish became cultural icons in Latin America. So, why did all this suddenly change?
You can read the Spanish transcript of the episode or an English translation.
---
Subscribe to our newsletter. You will get new episodes every Tuesday and recommendations of things that inspire us every Friday. And request an invitation to our Online Podcast Club if you want to discuss this or other episodes with listeners around the world.