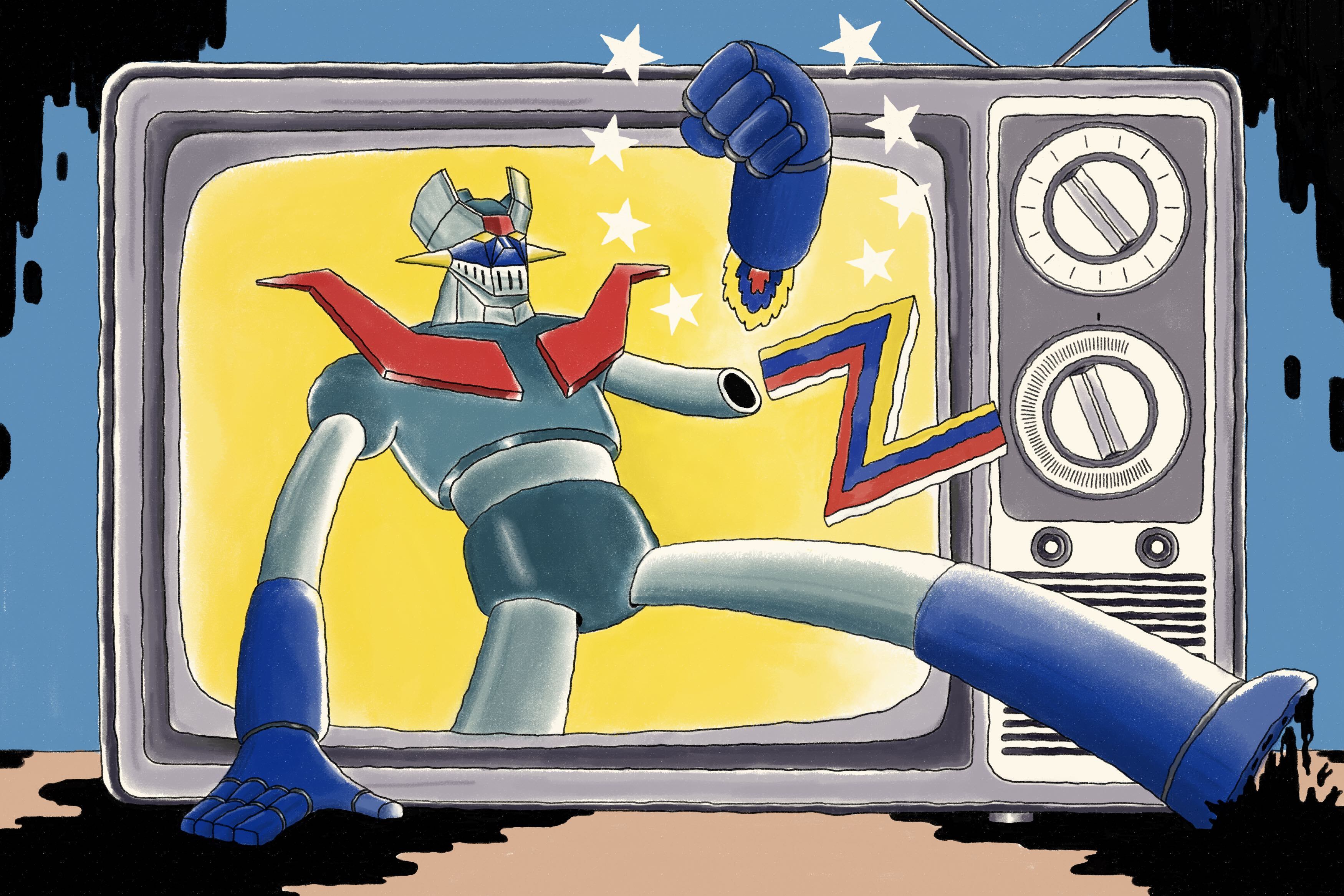 Mazinger Z Saves Venezuela
A giant robot, a video game, and a conflict that spilled out of the screen.
When José Rafael was little, he would spend hours and hours programming video games on sheets of paper. He was preparing for what he would do for the rest of his life. But he never imagined the impact one of his games would have in Venezuela.
---
► Lupa is our new app for Spanish learners who want to study with Radio Ambulante's stories. More info at lupa.app.