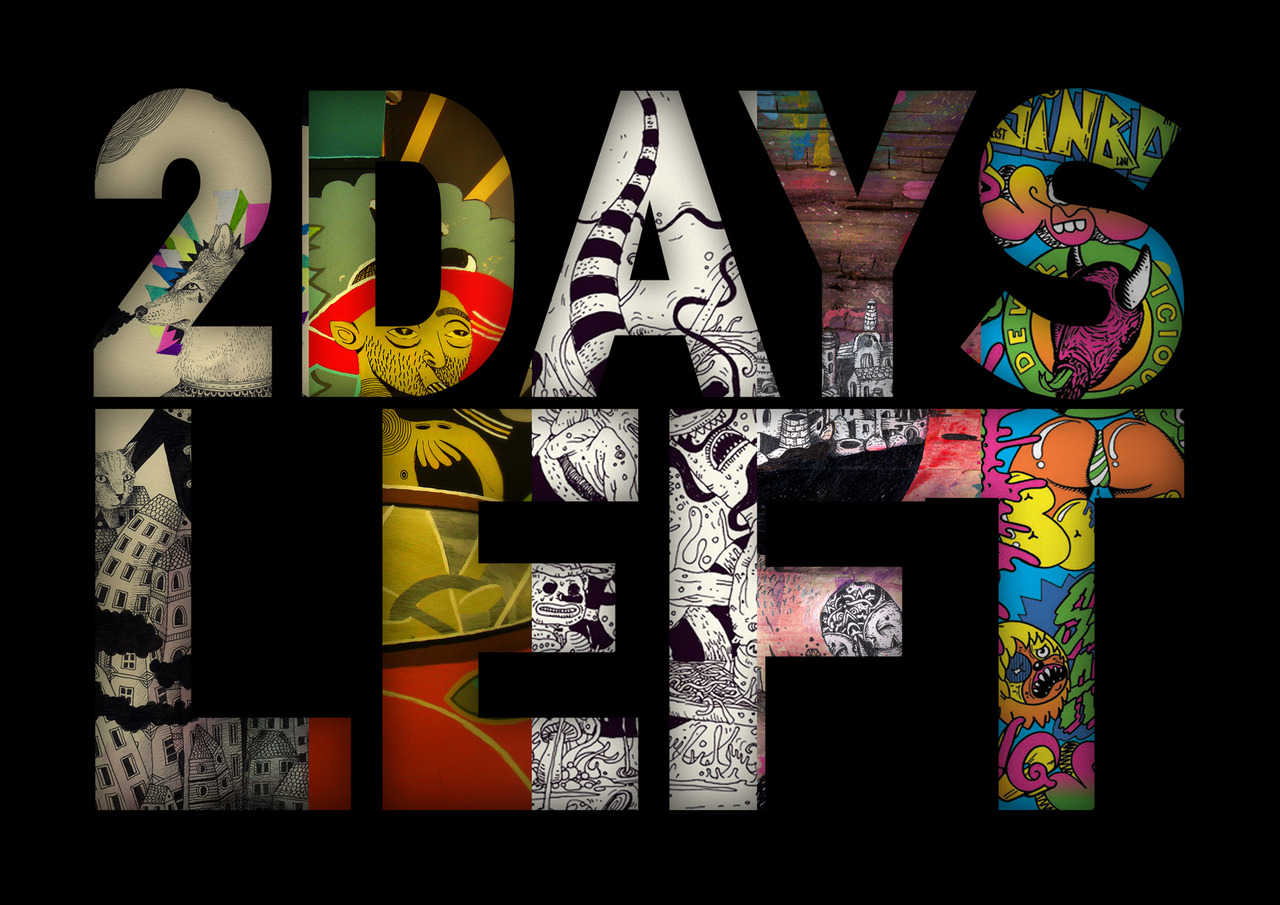 On the Eve of Our Third Anniversary
This upcoming Friday is our anniversary. We have accomplished so much that we have decided to put together a timeline with events and  relevant moments for each season.

We also created  a photo album with some of those important events and moments.
Tell your friends about the Radio Ambulante podcast by sharing on facebook, twitter or writing a review in iTunes.
Thanks a lot.