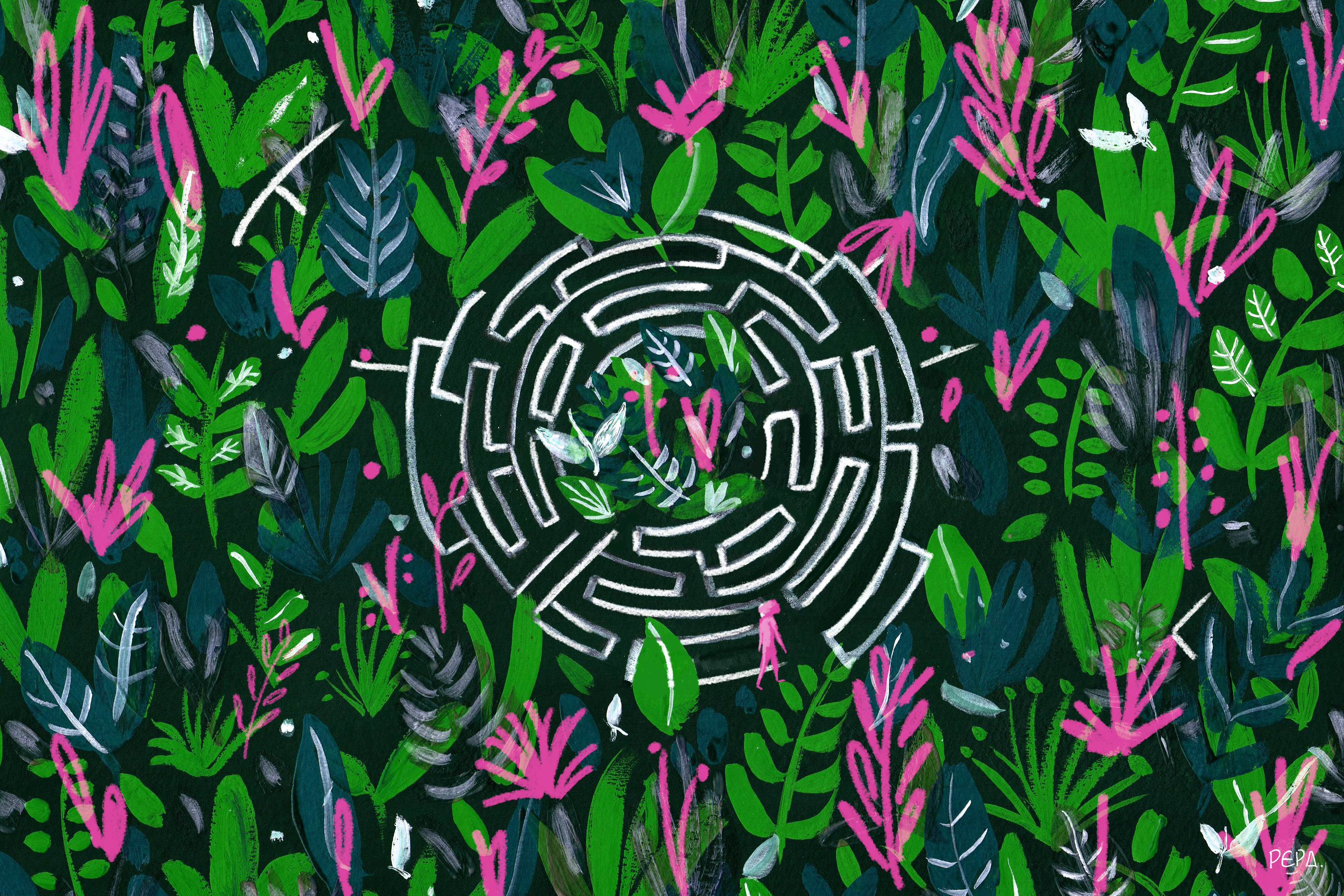 What happens when a centuries old justice system confronts with twenty-first century problems in one of the world's most violent countries?
This episode was first published in August 2016.
You can read the Spanish transcript of the episode or an English translation.
► Lupa is our new app for Spanish learners who want to study with Radio Ambulante's stories. More info at lupa.app.
---