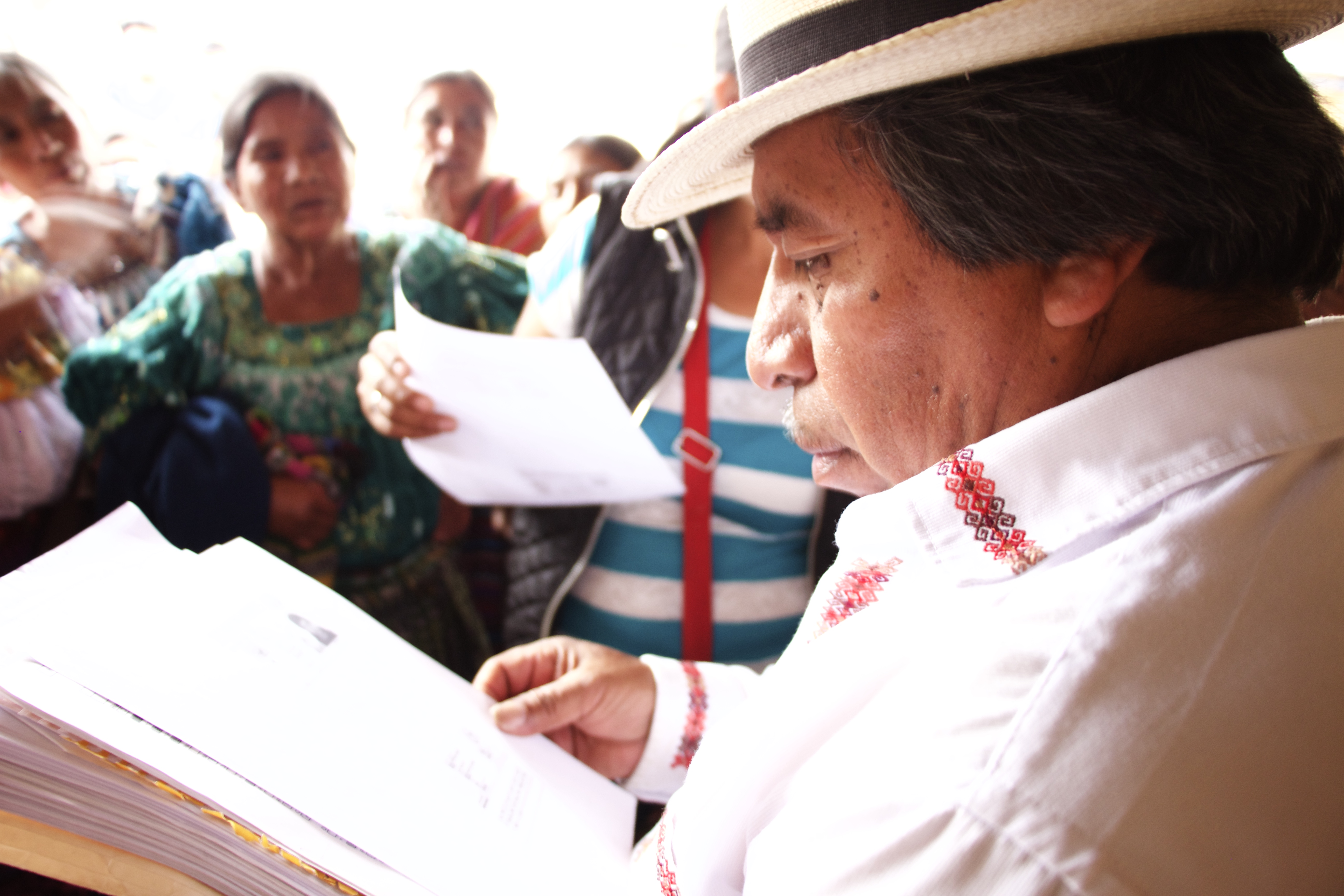 The Judge
What happens when a centuries old justice system confronts XXI century problems in one of the world's most violent countries?
Read the full Spanish transcript here.
Read the English translation here.
Watch a video with Spanish subtitles here.
The music in this episode is by Ketsa (CC BY-NC-ND 4.0) and Komiku (CC0 1.0).