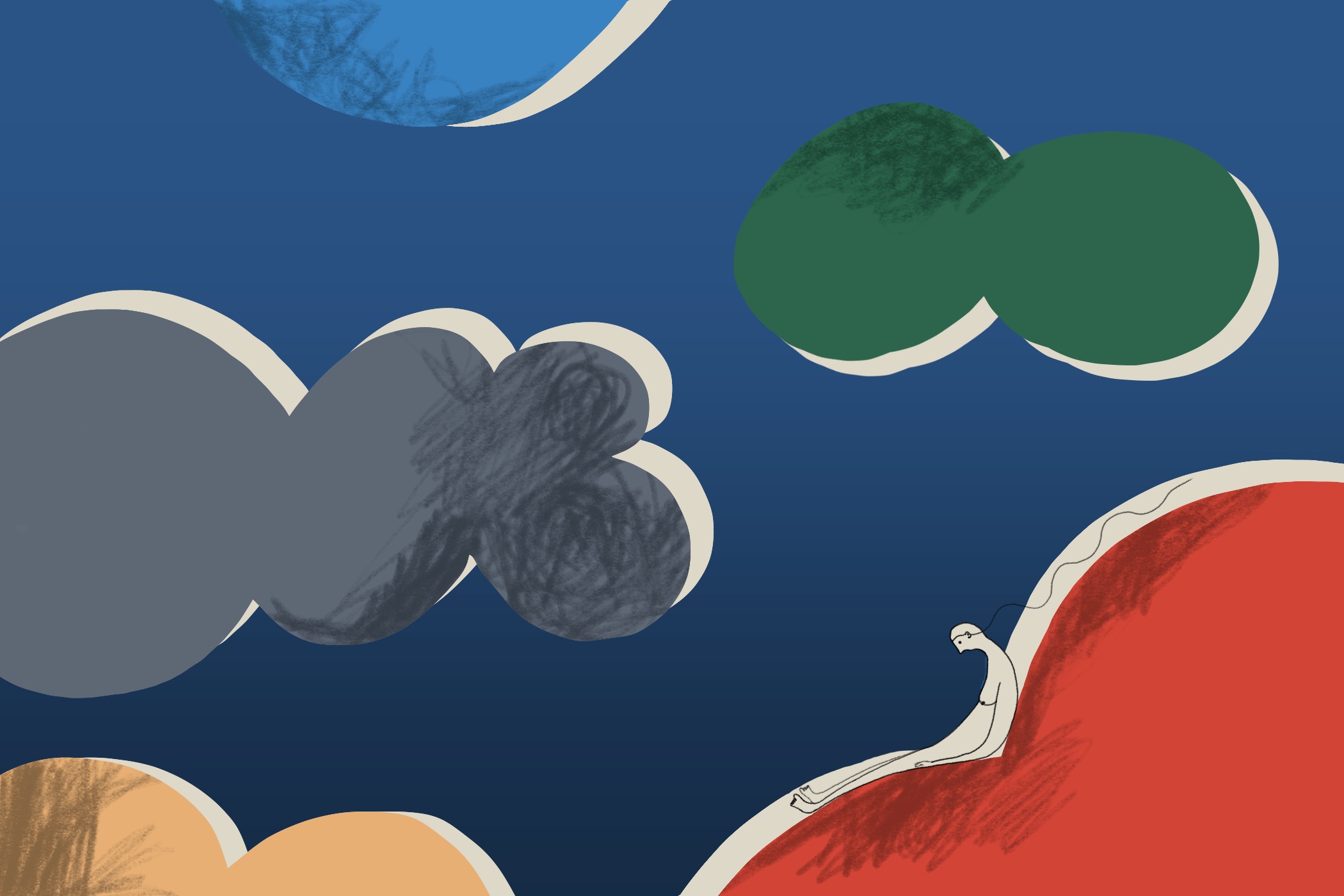 A plane ticket and a job promise would change Alika's life forever.
Alika was 17 when she was left alone to care for her 11-year-old sister. Desperate for money, she abandoned her small town to look for work. And she found it where she least expected it: at the end of the world.
---
► Lupa is our new app for Spanish learners who want to study with Radio Ambulante's stories. More info at lupa.app.