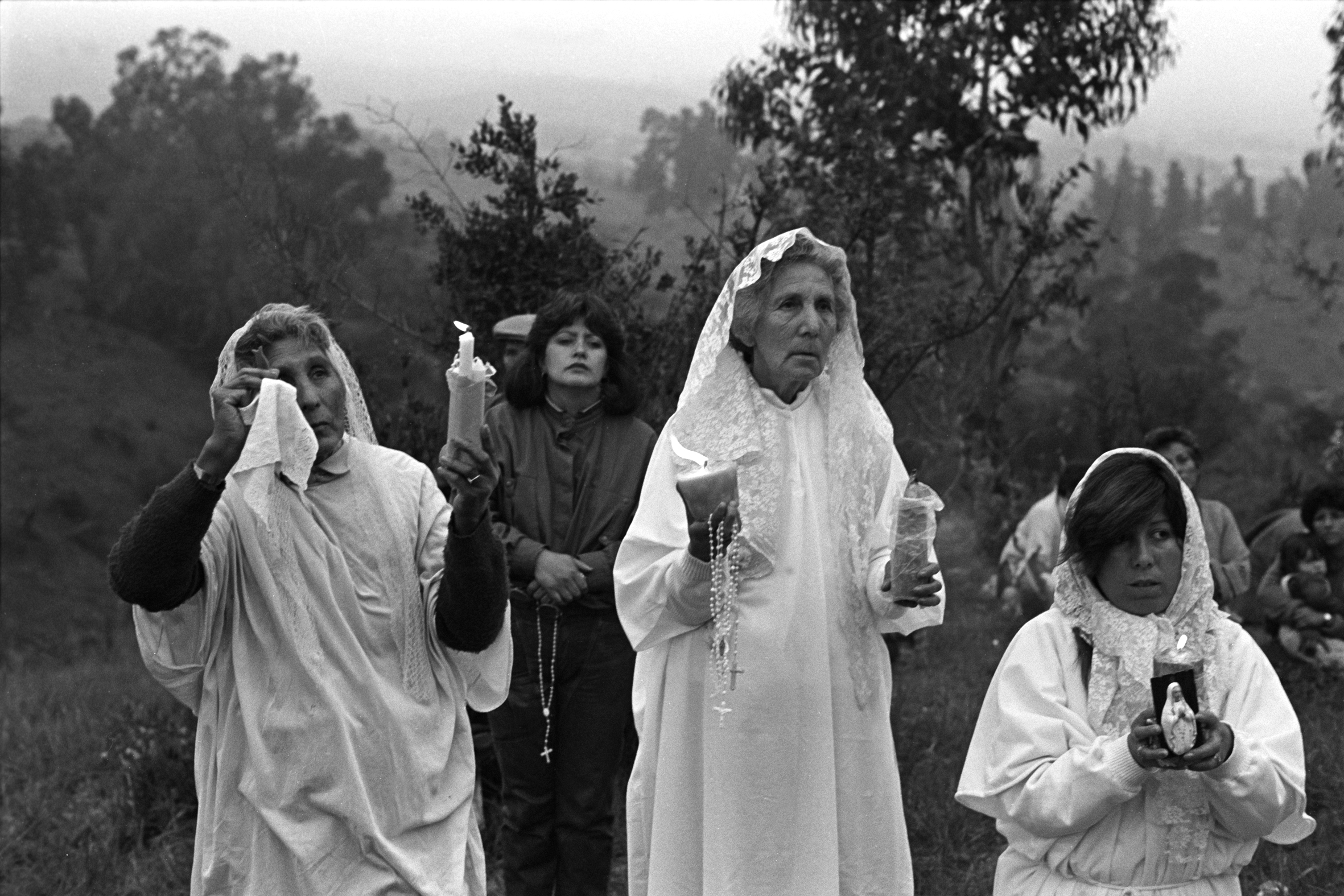 In 1984, in the small Chilean city of Villa Alemana, Miguel Ángel Poblete looked to the skies and saw the Virgin Mary. This is the peculiar story of a spiritual awakening that would take an entire country by storm.
After Miguel Ángel Poblete's story, stick around to listen to a fragment of "Ruido", a novel by Álvaro Bisama where he portrays his hometown, Villa Alemana, during the 80s.
Read the Spanish language transcript here.
Read an English translation here.
► Lupa is our new app for Spanish learners who want to study with Radio Ambulante's stories. More info at lupa.app.
---