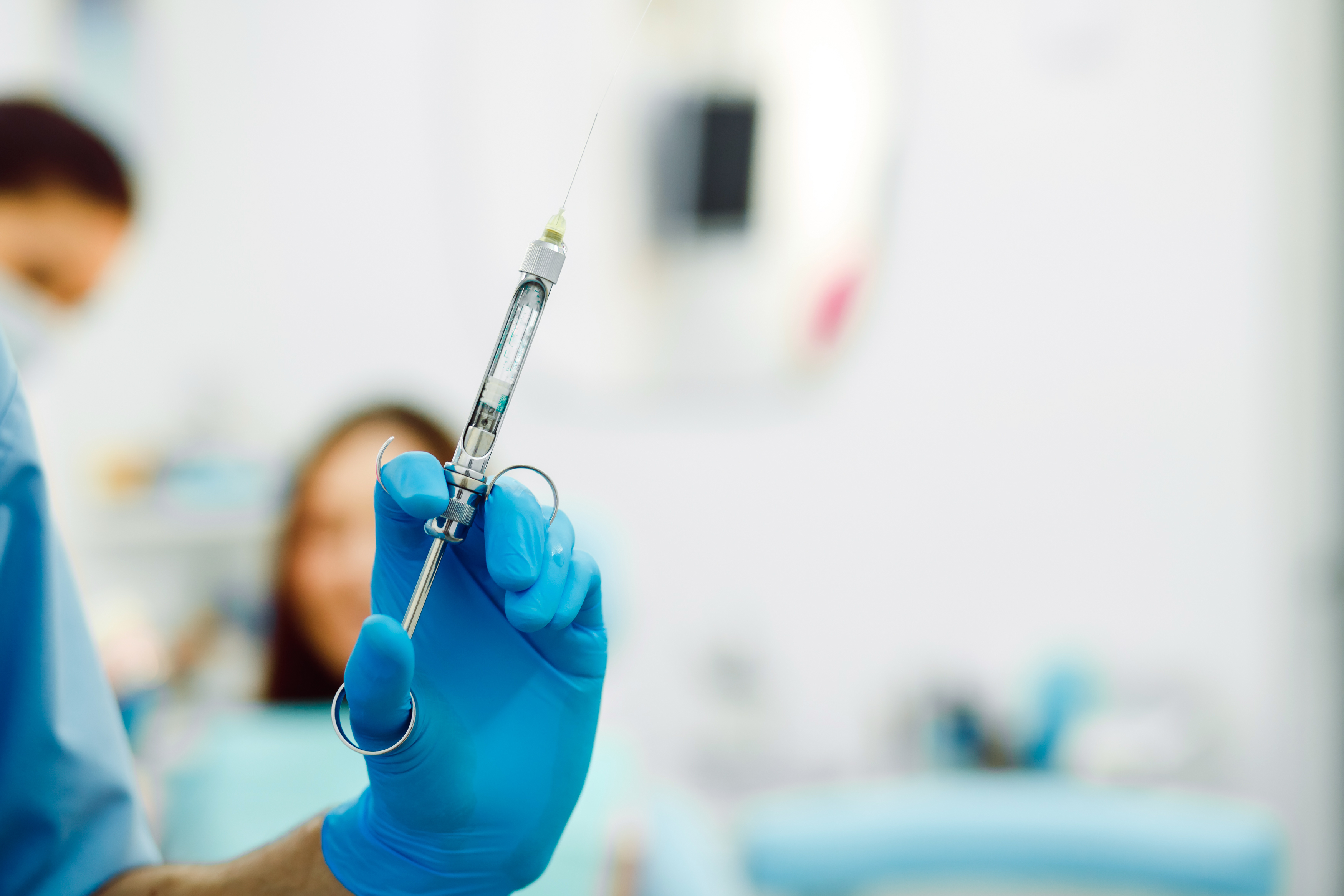 Doctor: Is This Normal? Part 2
In this episode, we continue with the story of Ximena López. Unhappy with her body, Ximena, 21, decides to undergo an aesthetic procedure to have a more curvaceous figure. However, the procedure does not work out well. Here is how the story unfolds.
Read the Spanish transcript here.
Read an English translation here.
Listen to the first part here.
If you want to know more about the making of this story, go to this link, where you'll find an interview with Charlotte de Beauvoir. (Warning: the interview contains spoilers, so listen to the episode first!).
► Lupa is our new app for Spanish learners who want to study with Radio Ambulante's stories. More info at lupa.app.
---