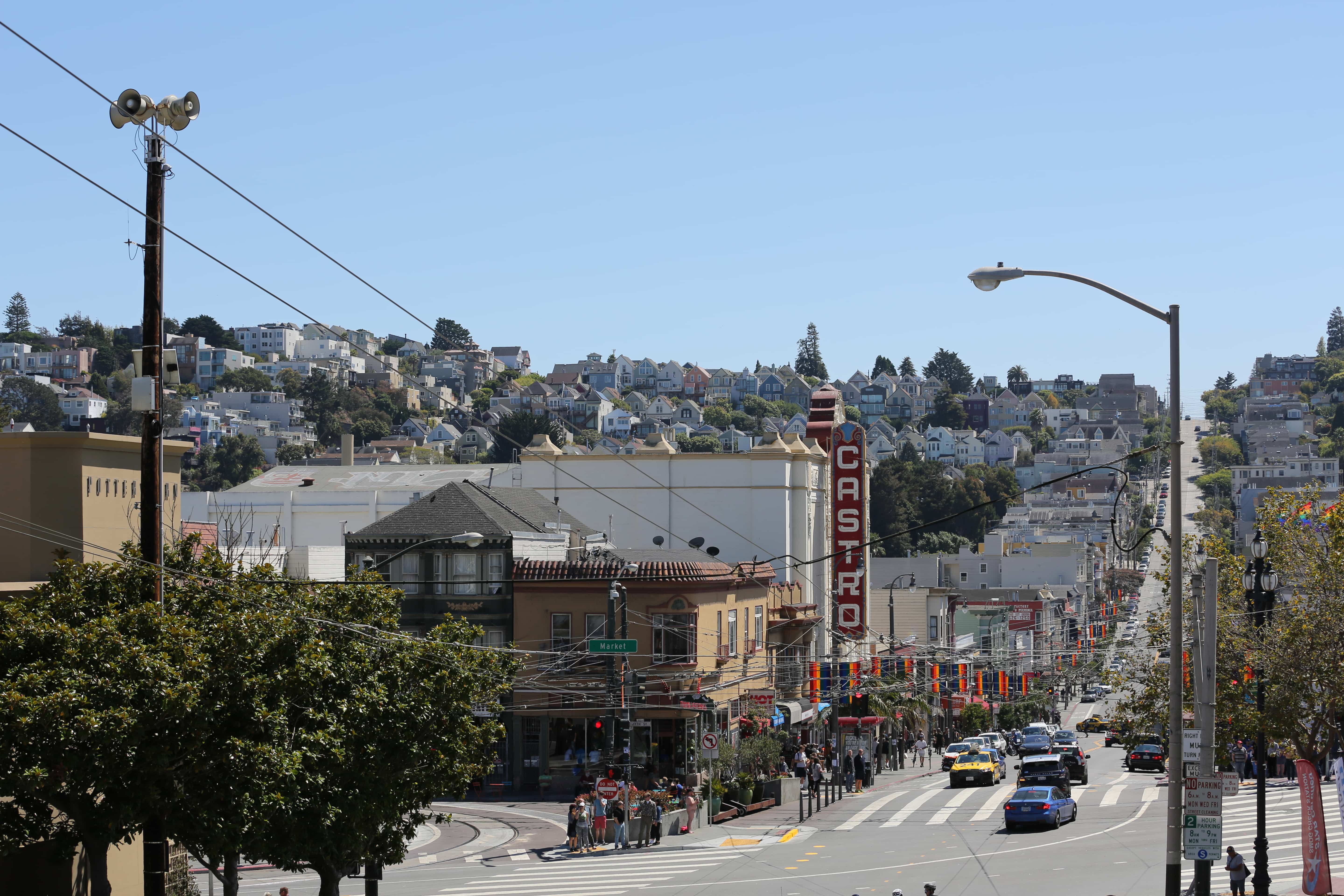 Postcard From San Francisco
We bring you two stories from San Francisco, California, where we explore different types of love and family. In the 80's, as a child, Deldelp Medina arrives at The Castro, one of the first gay neighborhoods in the United States. There, she discovers an atmosphere that reminds her of her birthplace, Barranquilla, in Colombia… until everything suddenly changed. We also meet Javier and Yadira, two young people who fell in love and made a life together, but not the one they had in mind.
Read the Spanish transcript here.
Read an English translation here.