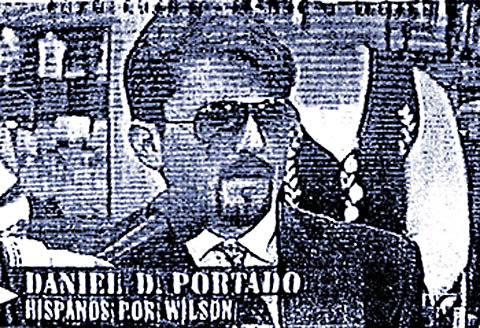 The Ballad of Daniel D. Portado
In 1994, in the midst of a poisonous political debate about immigration in California, cartoonist Lalo Alcaraz made up a name and a character: Daniel D. Portado. Twenty years later, D. Portado is back, and sadly, as relevant as ever.
► Lupa is our app for Spanish learners who want to study with Radio Ambulante's stories. More info at lupa.app.