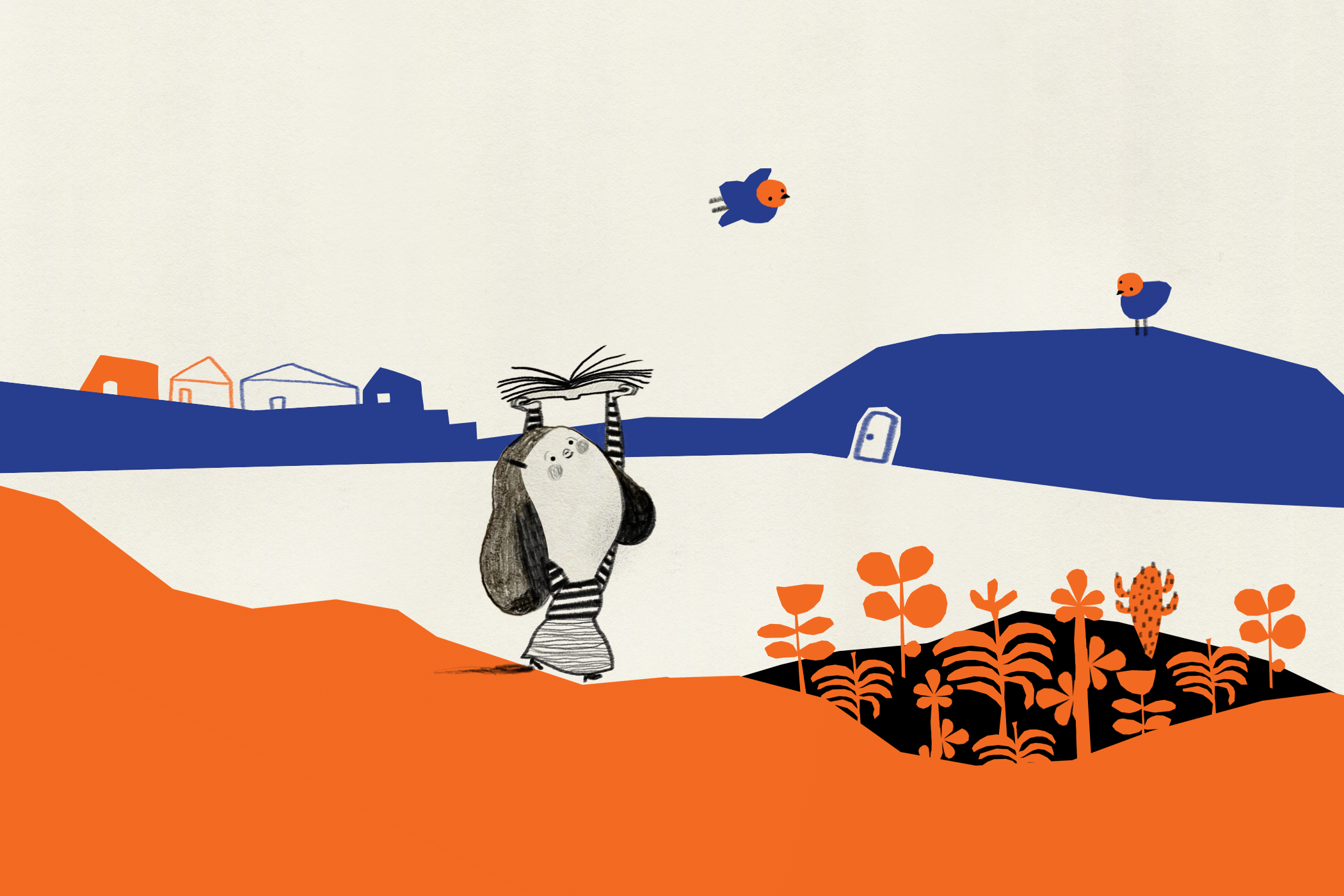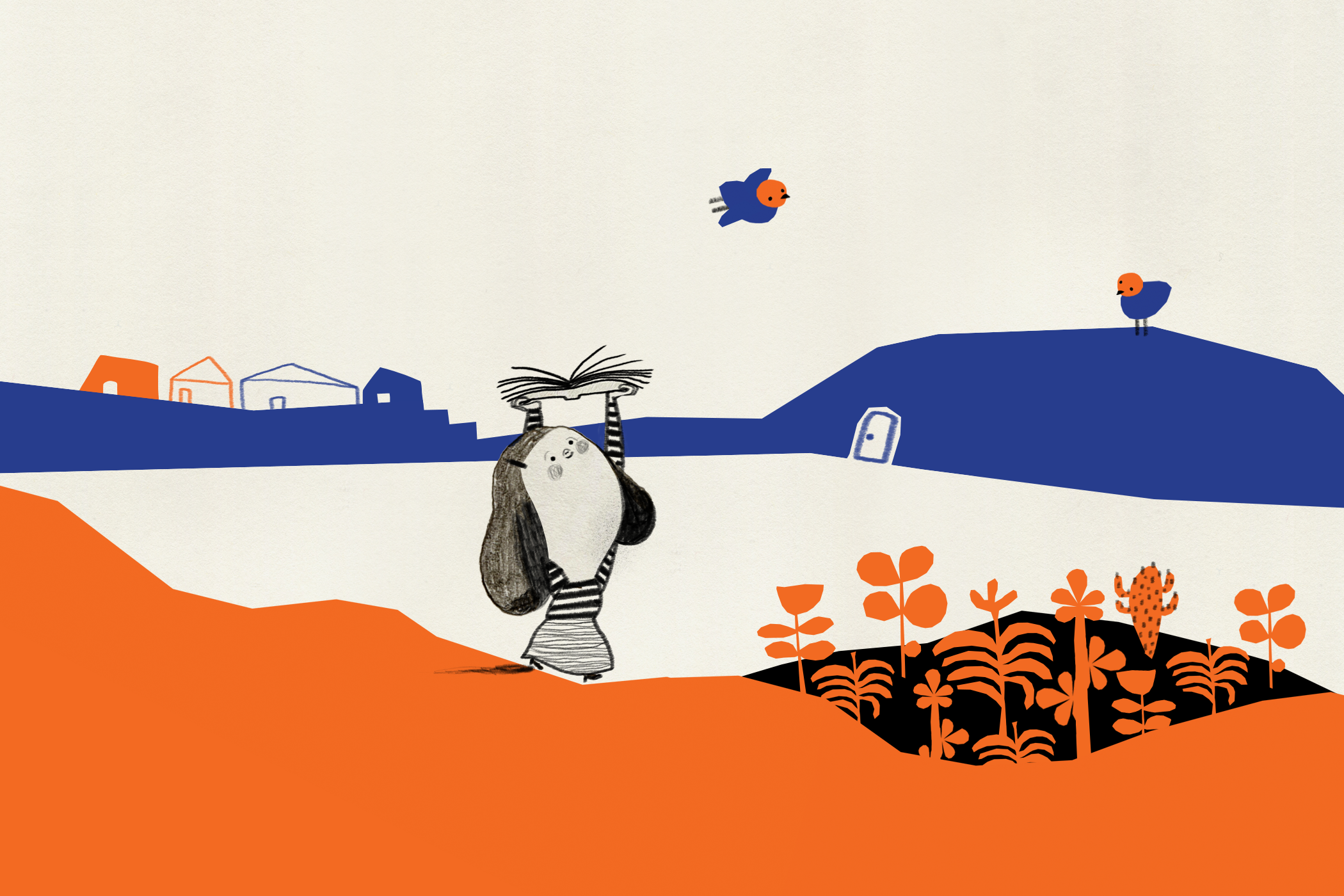 Mayra was willing to do anything to keep going to school.
When she started school, Mayra Pop felt she had found her place in the world: she liked being in the classroom with her classmates and listening to the teacher, and above all she liked studying, something that not many Mayan girls in northwestern Guatemala, like her, could do. The traditions of her community indicated that she should soon marry and start her own family, even though she was still a child. But Mayra wasn't willing to accept the future that was planned for her.
Find the English transcript of "I will not marry" here. Or check out the Spanish transcript here.