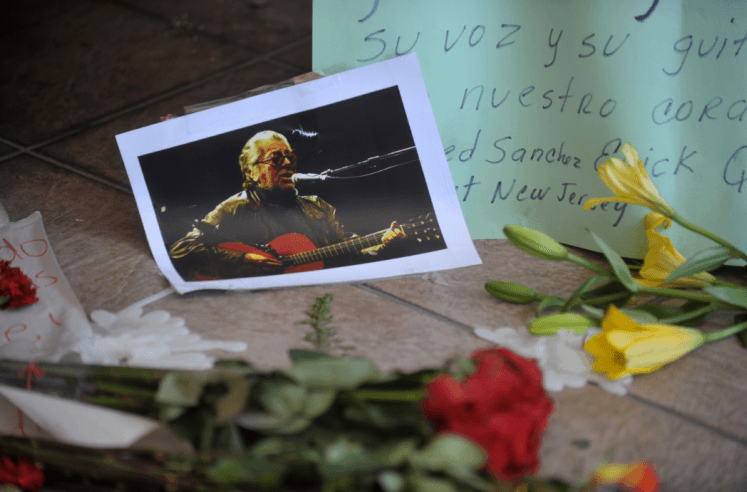 The Death of Facundo Cabral
Almost five years ago, on July 9, 2011, the Argentine singer-songwriter Facundo Cabral was murdered on a desolate early morning street in Guatemala City. This is the story of that tragic night, as told by producer Gabriela Llanos and her father, Percy.
Read the complete Spanish transcript here.
Read the English translation here.
---