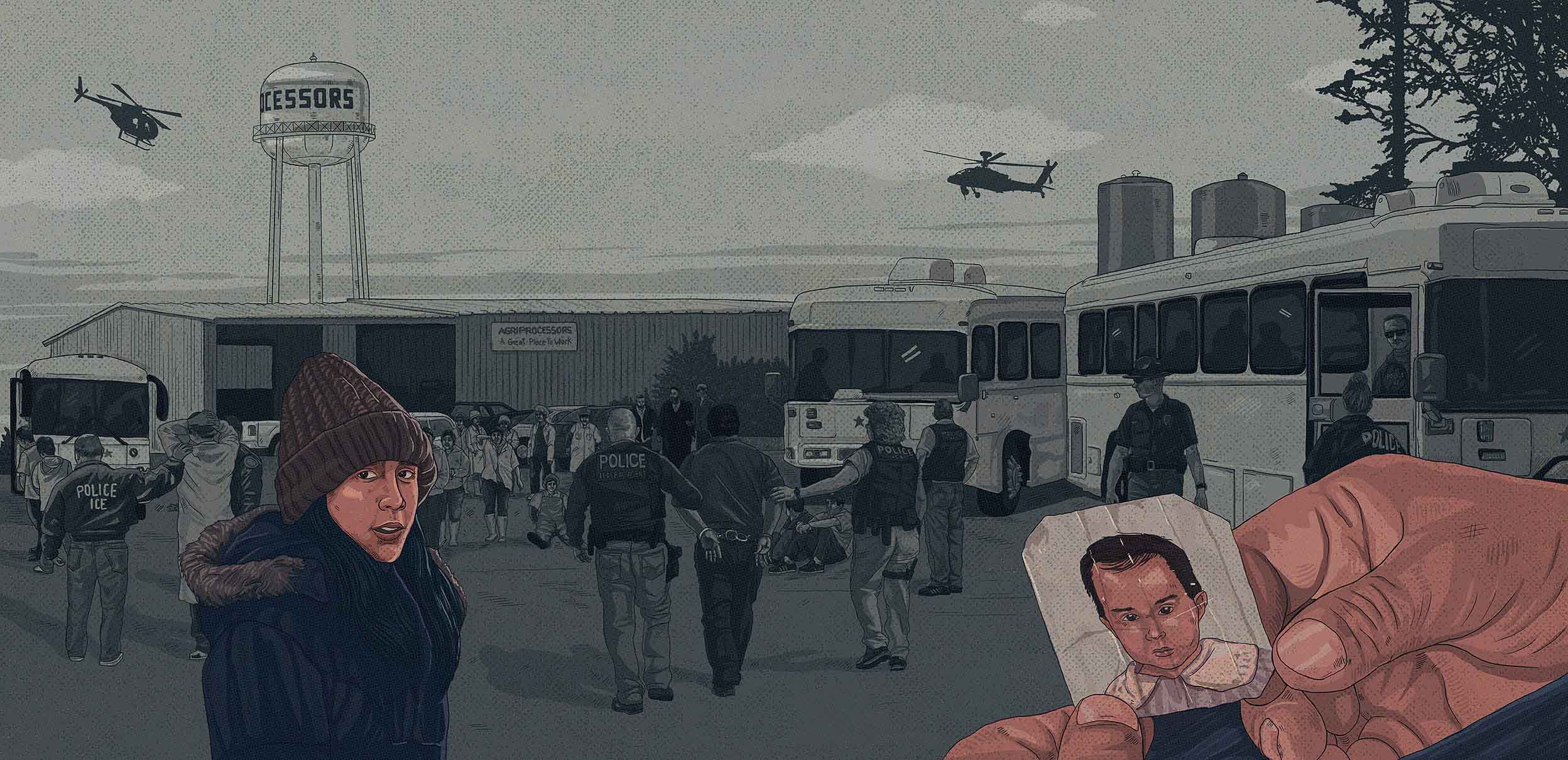 On May 12, 2008, the quiet little town of Postville, Iowa, changed forever. That day, Immigration and Customs Enforcement (ICE) carried out one of the largest raids in the history of the United States at a meat processing plant: they detained almost 400 undocumented workers, and around 300 of them were deported. Postville would never be the same.
You can read a Spanish transcript of the episode.
Or you can also read an English translation.
---
If you want to get our new episodes via Whatsapp, please text us at +573229502192. You can also join Radio Ambulante's Closed Facebook group to discuss with others around each week's story.