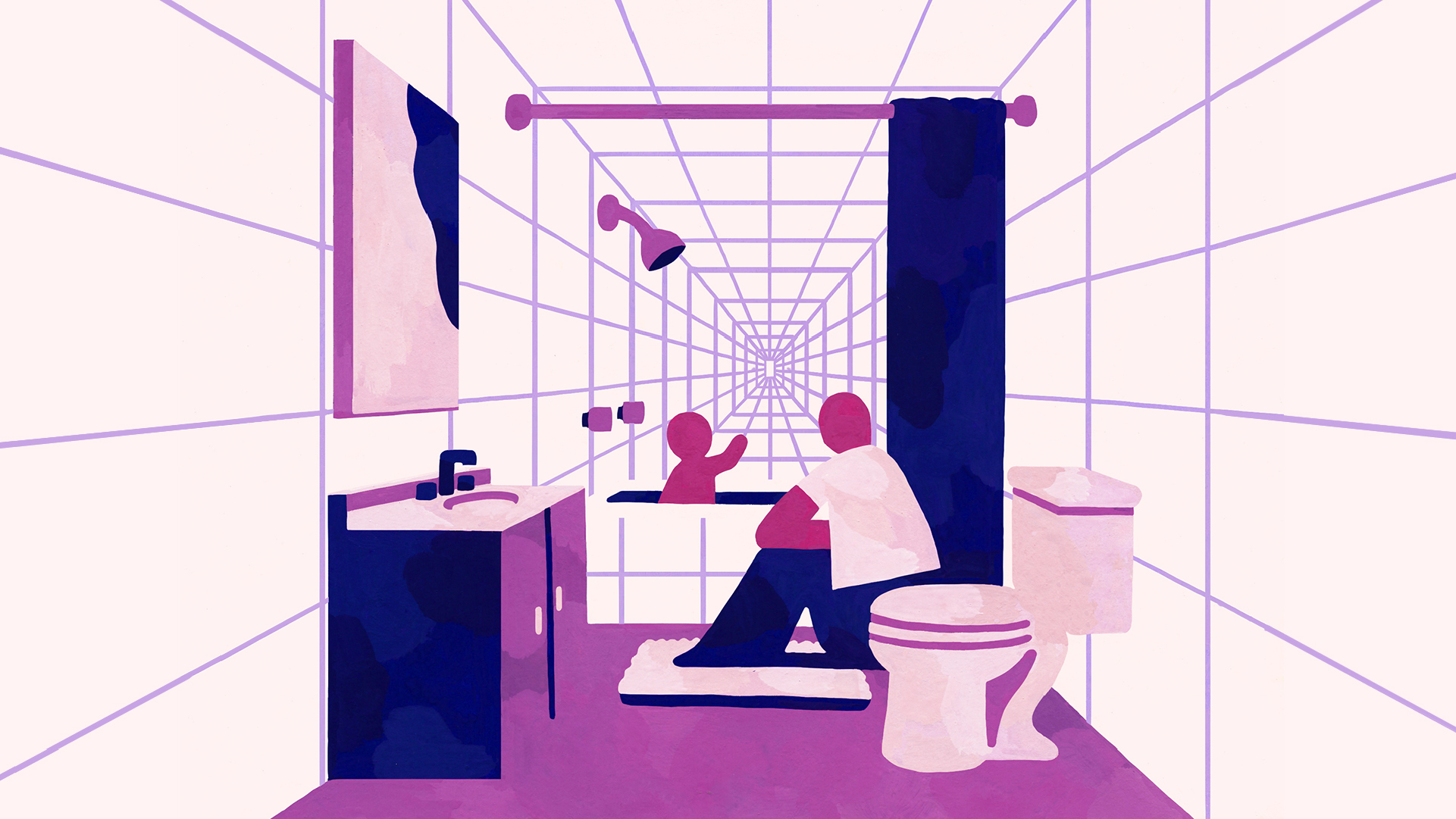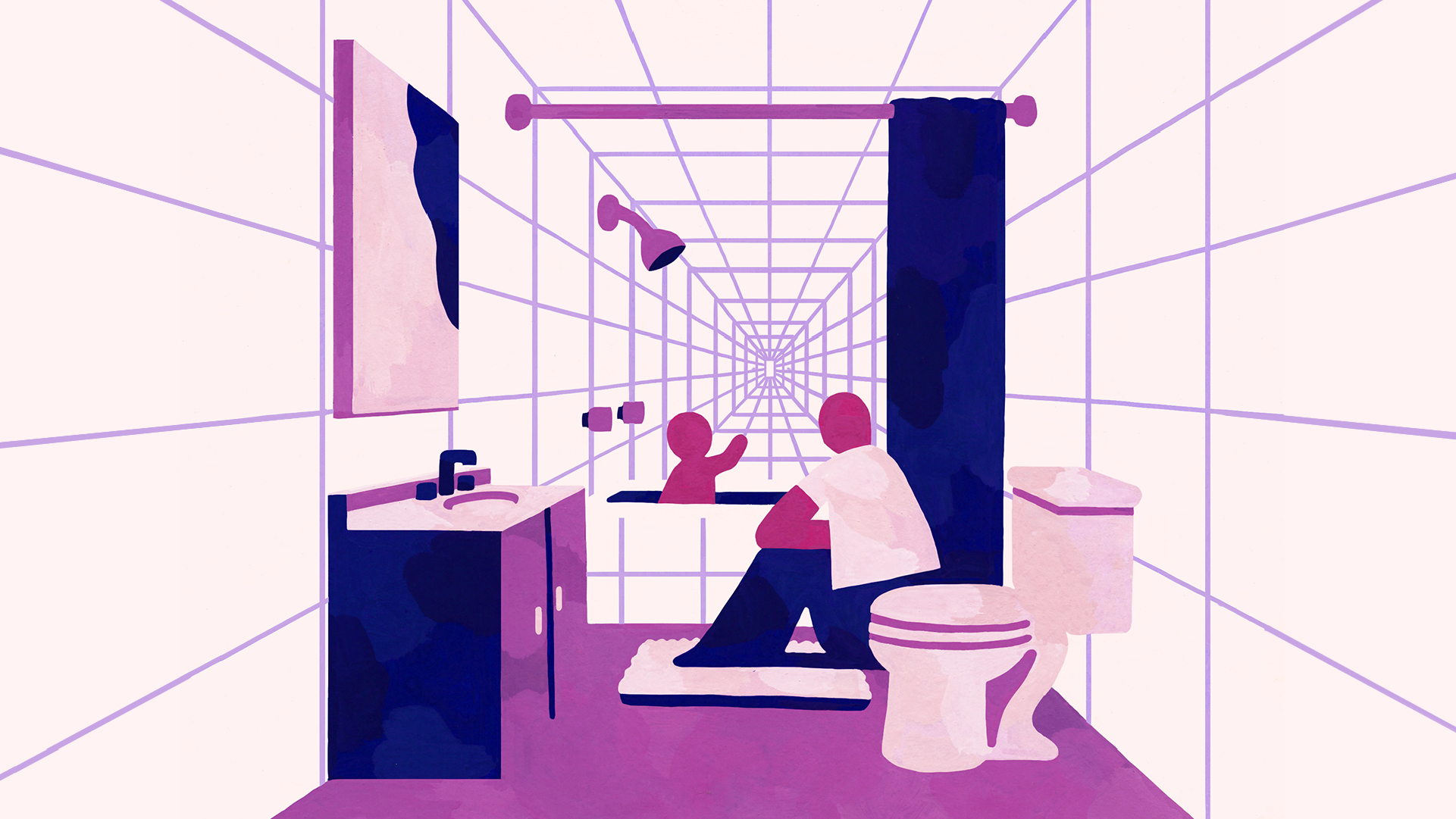 The Kid with all the Questions
Being different is never easy.
Since he was a baby, Benjamin learned things in his own unique way, which was, at first glance, an advantage. But it would end up becoming a nightmare for him and his family.
Find the English translation of "The Kid with all the Questions" here. Or check out the Spanish transcript here.
---
► Join Deambulantes. Our membership program help us continue covering Latin America.
► Subscribe to our newsletter. It's our favorite place to stay in touch with our community. Get an email every Tuesday with the newest Radio Ambulante episode and one every Friday with 5 recommendations from our team.