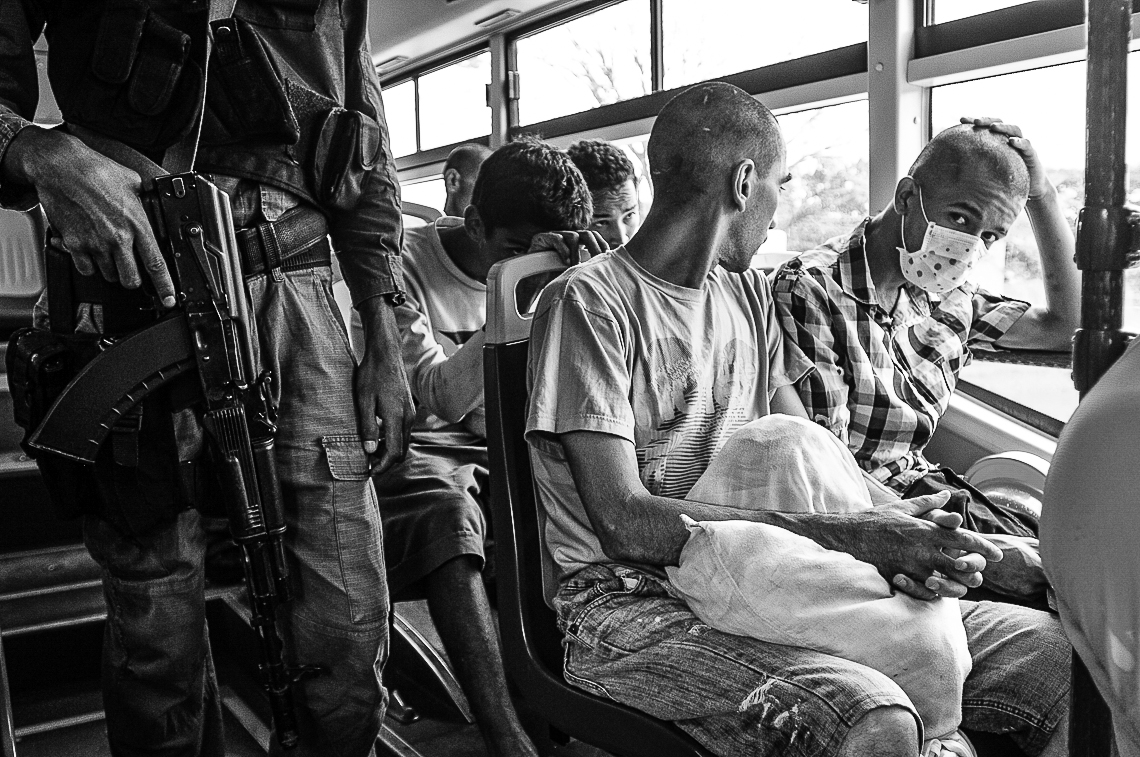 The Final Days of Franklin Masacre
As in other prisons in the country, inmates ruled the Penitenciaría General de Venezuela. In this episode, three inmates recount the terror they experienced inside the prison when a new leader arrived. At what moment did one of the largest prisons in Venezuela get out of control?
Read the Spanish transcript here.
Read an English translation here.
► Lupa is our new app for Spanish learners who want to study with Radio Ambulante's stories. More info at lupa.app.
---